STOP BY AND VISIT WITH OUR EXPERT AVIONICS CONSULTANTS

Every year, aviators from around the world gather at the Wittman Regional Airport in Oshkosh, Wisconsin for the airshow of airshows. Join Sarasota Avionics this year, July 22-28, 2019 as we exhibit the latest and greatest in avionics.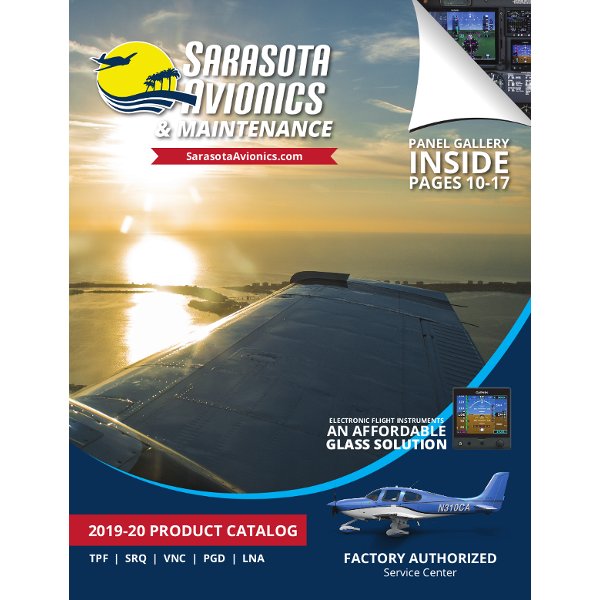 Free 2019 Avionics Catalog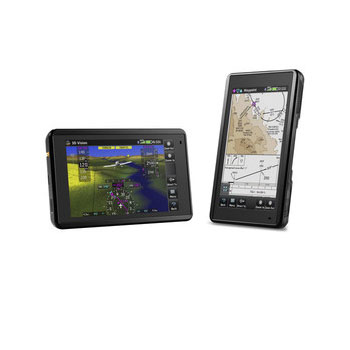 Garmin Handheld Database Updates
Show Specials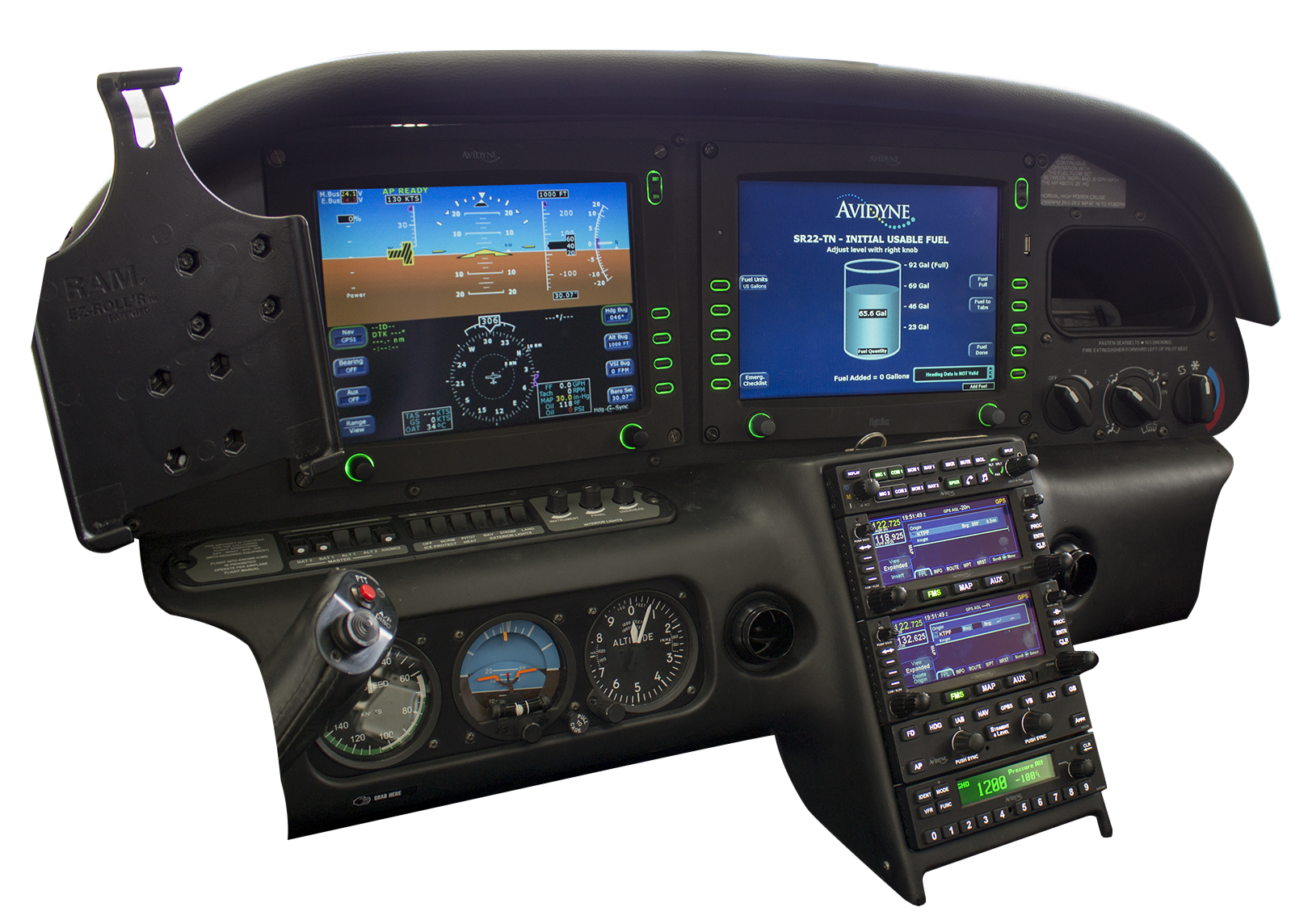 SHOW INFORMATION
Where: Wittman Regional Airport, Oshkosh, WI
When: July 22 - 28, 2019

Inside: Hangar B, Booths 2024/2025
Outside: Booth 354, near Garmin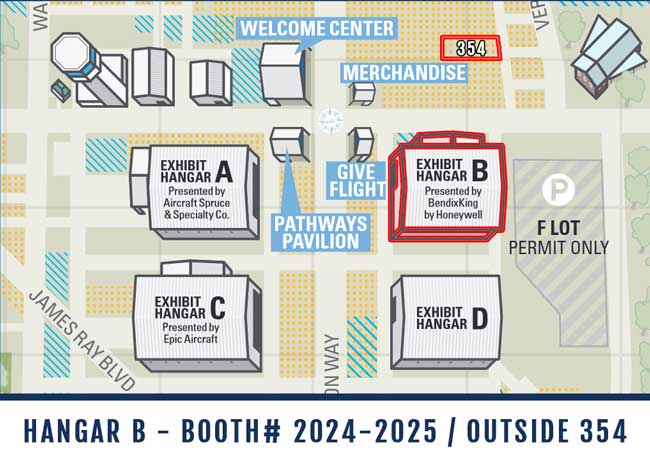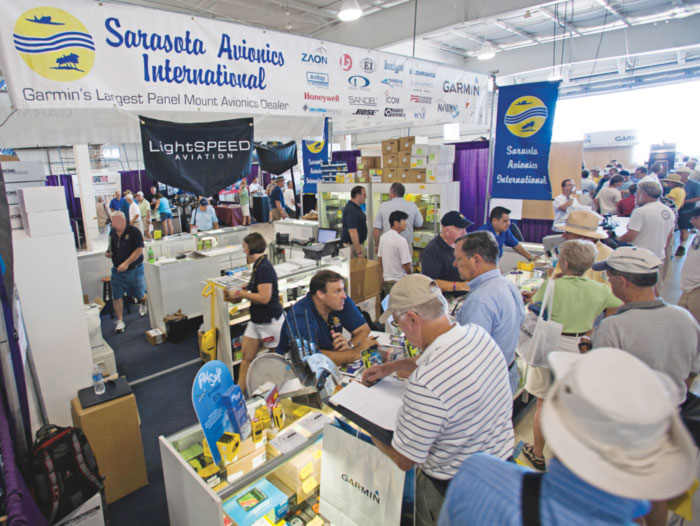 Let's Talk About Upgrading Your Panel
GARMIN G500/G600 TXi



Our staff of experienced avionics consultants will be at the show all week to discuss available options for upgrading your panel with Garmin's new and advanced TXi system.
NOW OFFERING BOTH AVIONICS
AND AIRCRAFT MAINTENANCE
We are proud to now offer Avionics and Maintenance at all 5 of our Florida facilities. With authorized service centers for Cirrus and Mooney aircraft, and a team of experienced avionics and maintenance professionals. Stop by our booth and let's talk about what we can do for your airplane!