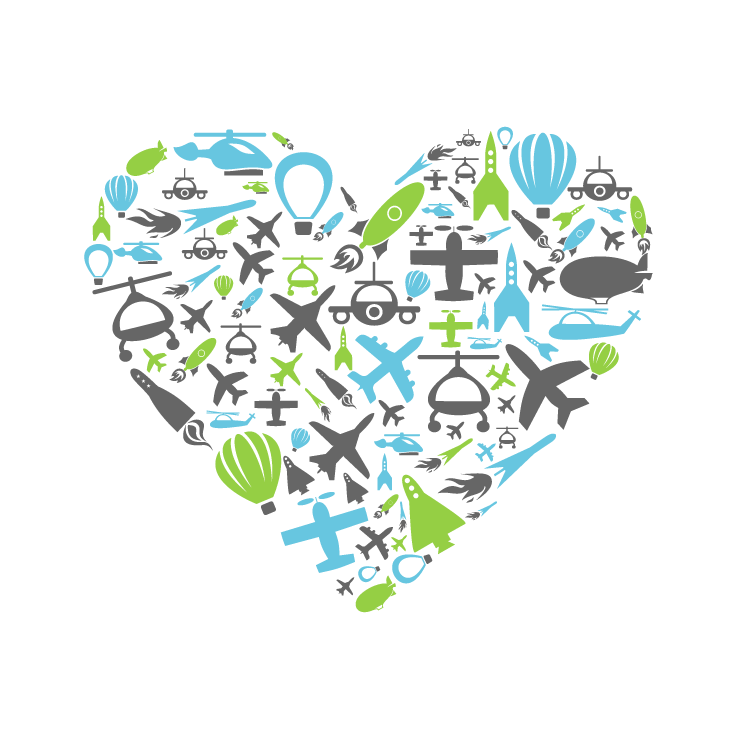 We Love What We Do
Our staff consists of people who got into this business because they love aviation. We are always here to answer any questions you may have about all of the current avionics options, and to help you find the right solution for your aircraft.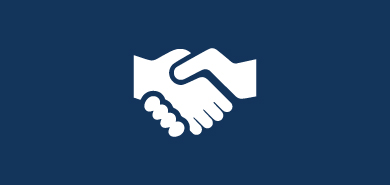 Sales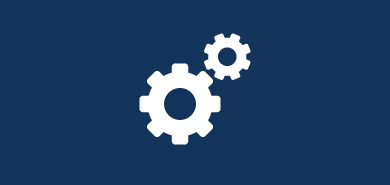 Service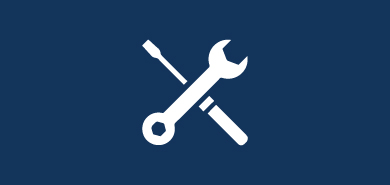 Installation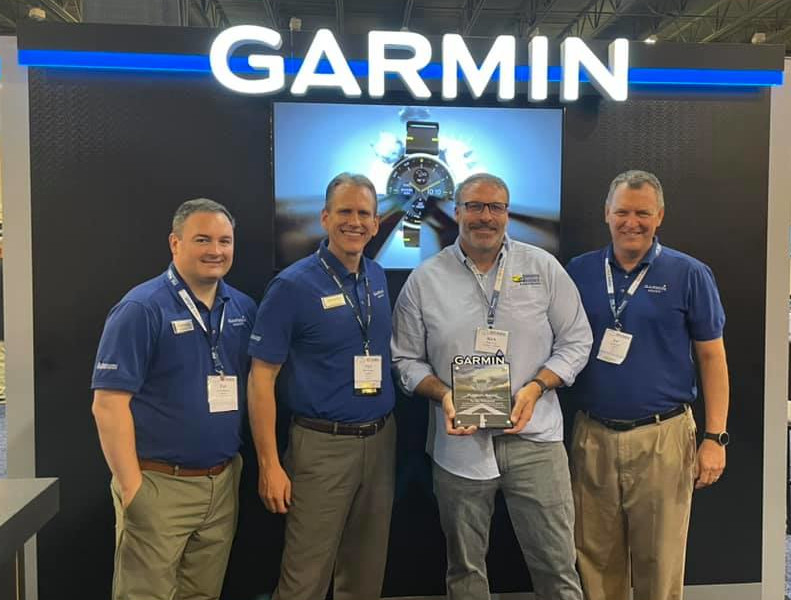 Superior Service
As Garmin's largest installing dealer, Sarasota Avionics has been recognized with Garmin's Elite Performance award every year since 2004. We treat each customer like a partner every time we take on the task of any installation. All of our skilled technicians take pride in the work they do, knowing that our reputation is at stake with every job. Sarasota Avionics ensures that our avionics installations provide trouble-free, high-quality performance that deliver the standards the avionics manufacturer promised year after year.
Expert Avionics Consultants
All of our avionics consultants are pilots themselves with thousands of hours of combined flight time. They stay informed and up-to-date with all of the latest in avionics technology, as well as having extensive knowledge of (and experience with) the older radios.
You can be sure that when you talk to someone at Sarasota Avionics you will be getting a recommendation based on years of experience from someone that knows the right equipment for your aircraft.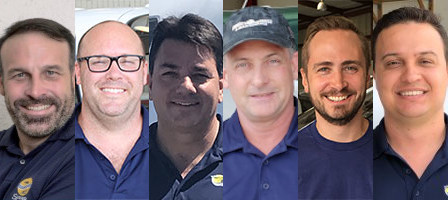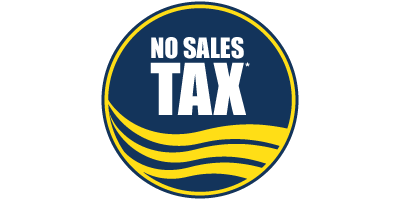 NO SALES TAX on most Avionics Installations
If your aircraft is over 2,000 pounds maximum certified takeoff weight, you pay no additional sales tax on the cost of the avionics equipment or its installation at any one of Sarasota Avionics' facilities in the state of Florida. This can result in thousands of dollars in savings!
Up-Front Pricing
Some competitors over-promise and under-deliver. We often hear horror stories from customers about installations gone wrong, with prices that were too good to be true and end up costing thousands more in added parts, labor, or repairs.
However, with Sarasota Avionics what you see is what you get. If you happen to receive a better quote from another company, please let us know so we can make sure you are comparing apples to apples. We don't hide any costs as some other companies do -- if we quote you a price, that's what it will be. And if something arises that could not be accurately predicted, we'll keep you informed so there are no last minute surprises. Remember: with our buying power and experience, few can match our prices and no one can beat them. Sarasota Avionics will beat all legitimate competitor quotes!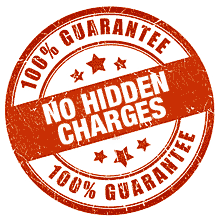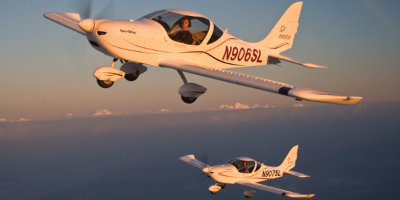 Aircraft Pickup and Delivery
Are you tired of your old avionics panel but just can't find the time to fit an upgrade into your schedule? We can help coordinate pickup and delivery of your aircraft with an experienced commercial pilot.
Send us a Quick Quote Request or call us today to find out more.
We Do it All
Not only is Sarasota Avionics the world leader in avionics sales and installation, but we are also able to offer the following services either in-house or through our partners and affiliates, allowing us to provide customers with a one-stop shop to maximize convenience and minimize downtime.
Multiple Locations For Your Convenience
Besides offering the best prices and customer service in the industry, Sarasota Avionics & Maintenance sets itself apart from our competition with multiple locations throughout Florida. Providing both avionics and maintenance services all under one roof makes scheduling easier with far less downtime.
Satisfaction Guarantee
We stand behind our work 100%. Our staff has the knowledge and experience to handle any job, big or small, and we understand that our reputation is on the line with every install. On the rare occurrence that there is a problem, you have our guarantee that we'll do whatever it takes to make it right.
The Sarasota Avionics Difference

Serving the General Aviation community for over 30 years

Sarasota Avionics & Maintenance was founded on the principles of providing superior service and customer support at a competitive price. This is made possible by seeking out and retaining the best avionics technicians and maintenance professionals in the industry, and our staff of 70+ employees bring lifetimes of aviation knowledge and experience. From small troubleshooting jobs to custom panel retrofits, our full-service avionics and maintenance shops cater to the specific needs of each customer.
We know our customers have high standards about who upgrades and maintains their aircraft, and we work diligently to try and exceed those expectations. Our goal is to build lasting relationships, providing customers safe, well-maintained aircraft, with all of the latest and greatest avionics technology available.