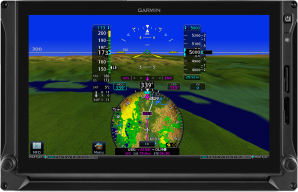 Garmin
For a limited time, existing G500 and G600 customers can save thousands by upgrading to Garmin's new G500 TXi or G600 TXi.
GDU 620 trade-in must be functional and flightworthy. Please contact us for complete details, or to request a custom installation quote for your aircraft.
---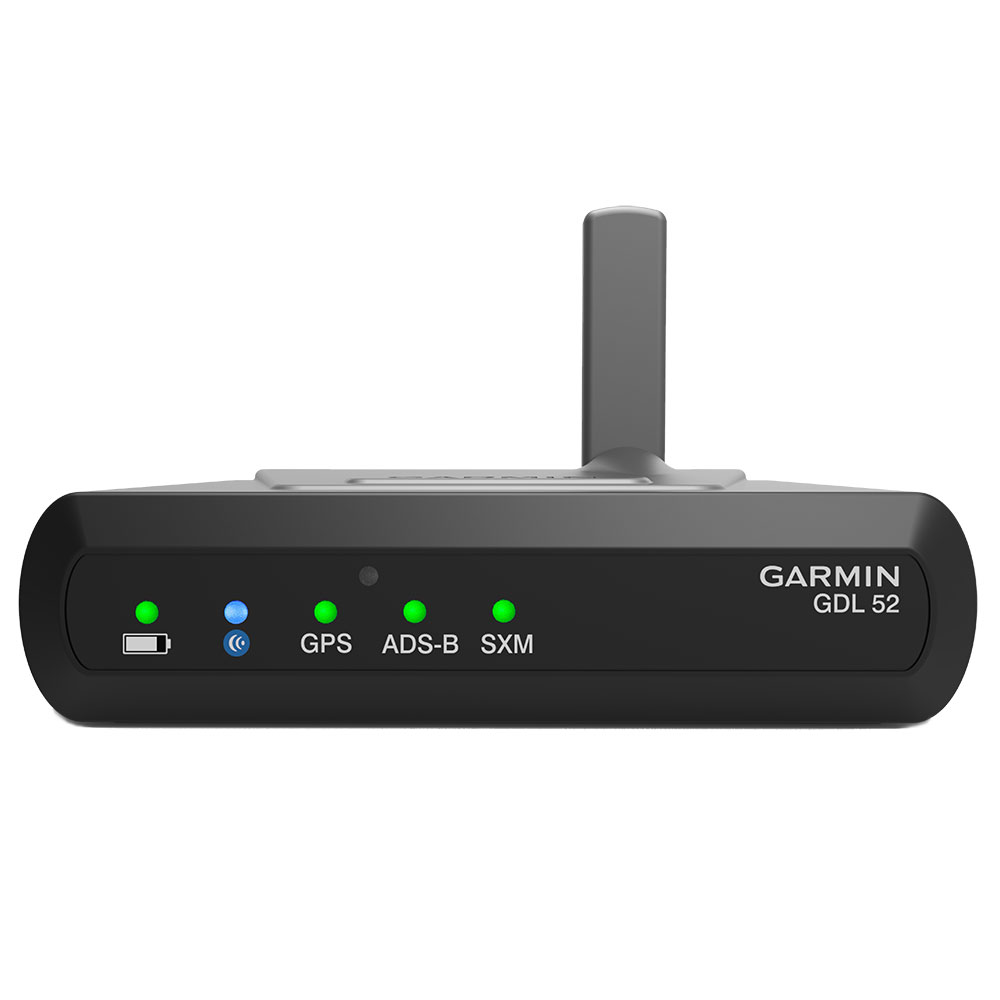 SiriusXM
Purchase a qualifying Garmin product from January 1 to December 31, 2022, activate it with any SiriusXM Aviation Weather subscription package by December 31, 2022, and receive a $200 SiriusXM Rewards Visa® Prepaid Card after you maintain 60 days of continuous service.
MANUFACTURER
TITLE
REBATE DESCRIPTION
REBATE FORM
---
Electronics International
Spirit of Sun'n Fun Rebate
Receive up to $2,000 back via mail-in rebate from Electronics International on select engine monitors purchased between APRIL 1-30, 2022.
---
Garmin
Get $250 back via mail-in rebate from Garmin when you purchase a new GI 275 EIS between 11/12/21 - 12/25/21. Please see rebate form for complete details.
---
SPOT
Get $25 back from SPOT via mail-in rebate with the purchase of a SPOT Trace, SPOT Gen4, or SPOT X, from 11/1/21 - 12/31/21.
---
uAvionix
From 10/1/21 - 12/31/21, uAvionix is giving you a $400 Visa eGift card back on the purchase of two AV-30-C units, or $500 back on two AV-30-C units and an AV-20-S!