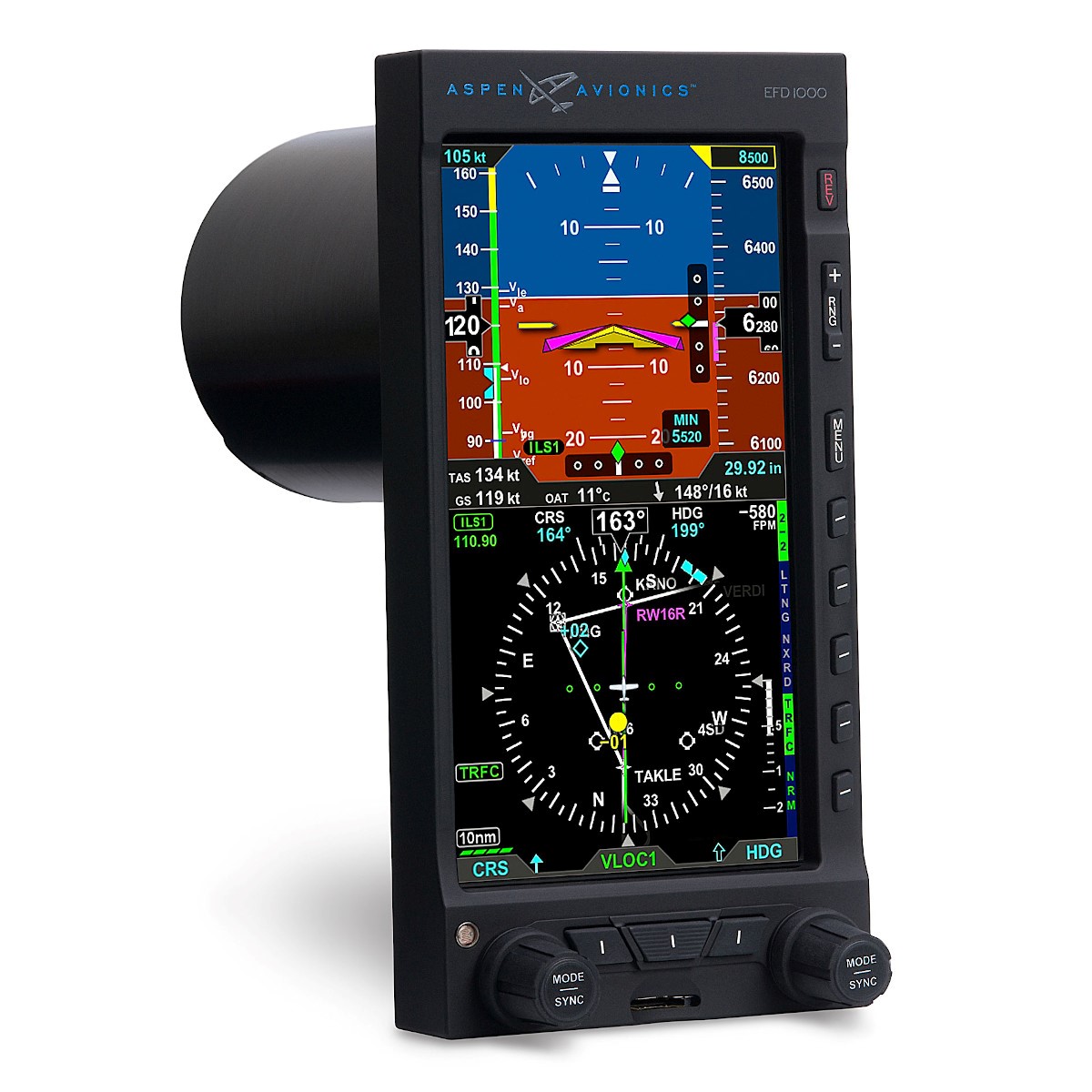 Aspen Avionics
Get a refurbished EFD1000 Pro PFD for only $3,995.00 while supplies last!
---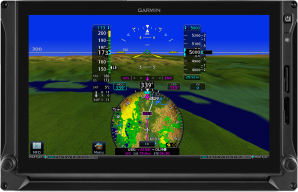 Garmin
For a limited time, existing G500 and G600 customers can save thousands by upgrading to Garmin's new G500 TXi or G600 TXi.
GDU 620 trade-in must be functional and flightworthy. Please contact us for complete details, or to request a custom installation quote for your aircraft.
---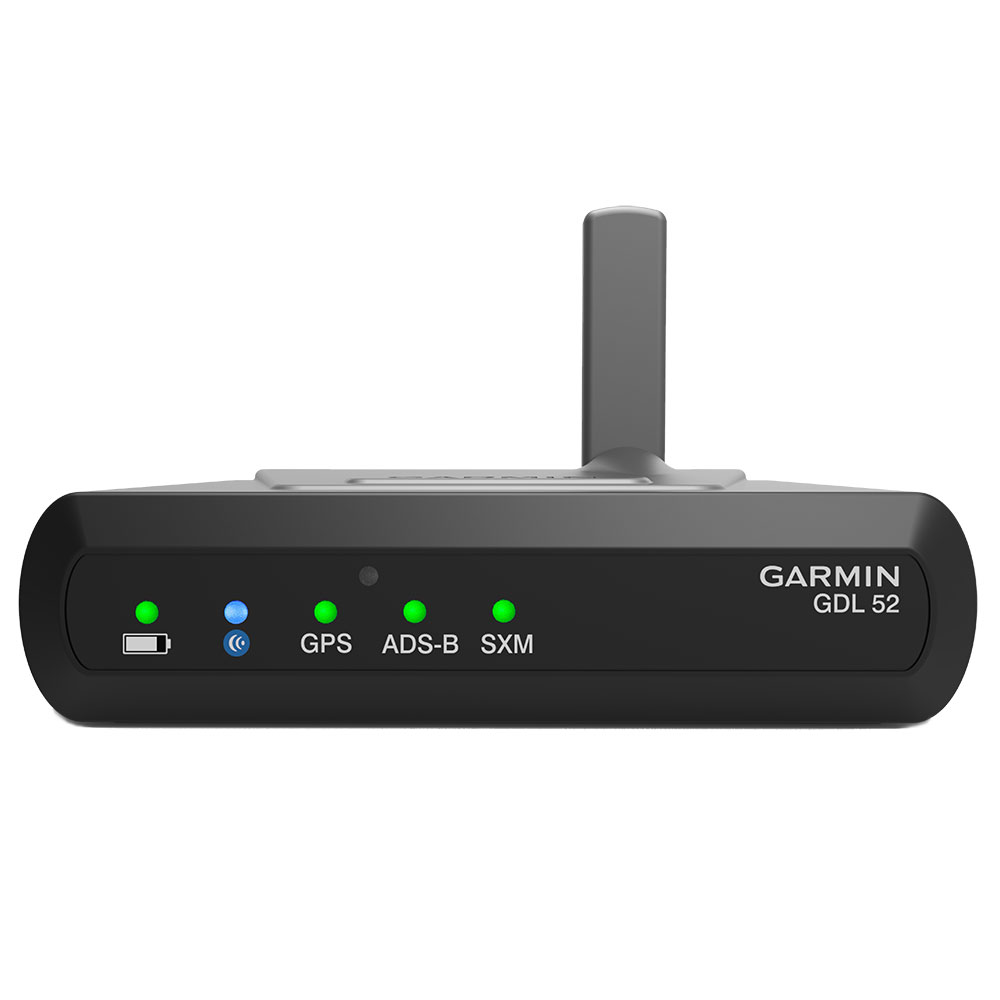 SiriusXM
Receive a $200 rebate from SiriusXM when you purchase any new eligible aviation receiver between 1/1/23 - 12/31/23, activate it with any SiriusXM Aviation Weather subscription plan by 1/31/24, and maintain 60 days of paid continuous service
MANUFACTURER
TITLE
REBATE DESCRIPTION
REBATE FORM
---
Electronics International
Save up to $3,000 on select products via mail-in rebate from EI. Valid on purchases made between March 20 - April 15, 2023.
---
Whelen
Trade-In or Trade-Up Program
Now is the time to upgrade to a brighter and newer LED landing or taxi light. Trade in your current aviation LED PAR-36 or PAR-46 landing or taxi light to the WAT PARMETHEUS™ G3 Series and get a cash rebate from Whelen.