Staff
Our staff of 70+ consists of experienced avionics technicians and maintenance professionals, as well as avionics consultants who are pilots themselves with thousands of hours of combined flight time.

We have the capability and experience to handle all of your Avionics & Maintenance needs, and we're always here to answer any questions you may have about maintaining and upgrading your aircraft.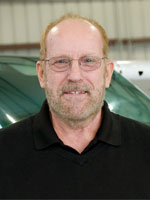 Bert Van Kirk

Chairman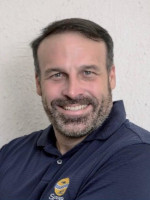 Kirk Fryar

President
ext. 109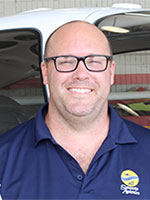 Ryan Van Kirk

Vice President
ext. 127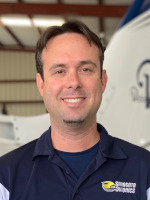 Shawn McClintock

Vice President
ext. 100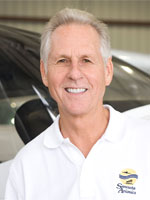 Tom Smith
Commercial Pilot, SEL, MEL, INST, CFIA
ext. 126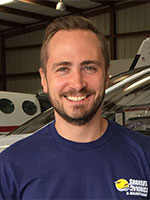 Ryan King
Sales & Marketing
ext. 107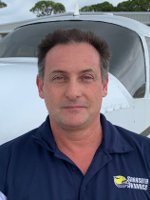 John Sellitti
PRIVATE PILOT, SEL, INSTRUMENT
ext. 104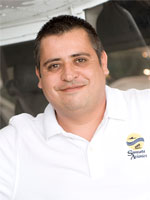 Junior Cidral
Avionics Consultant S.A.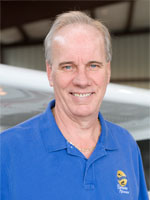 Larry Viergever
Chief Technical Advisor
ext. 120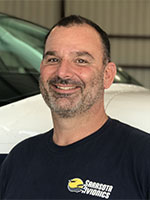 Dan Gualandri
Director of Maintenance
ext. 117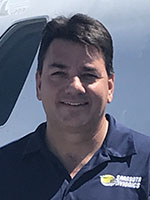 TJ Spitzmiller
General Manager, SRQ
ext. 123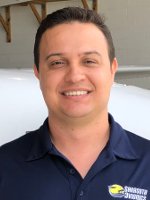 Henrique Da Silva
General Manager, LNA
ext. 111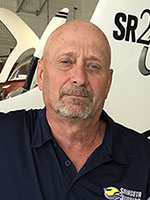 Gary Barwick
General Manager, PGD
ext. 144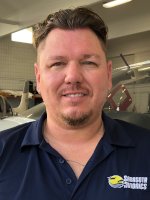 Simon Haase
General Manager, TPF
ext. 136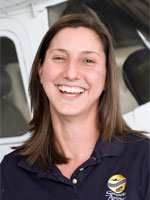 Monica Gualandri
Repair Station Coordinator
ext. 105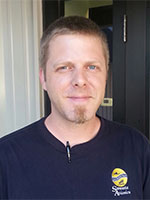 Nick Lombardo
Inventory Manager
ext. 122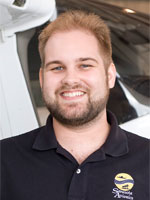 Daniel Roggero
Network Admin
ext. 103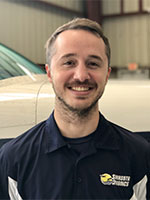 Drew Feist
Accounts Payable/HR
ext. 108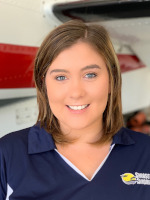 Erin Ambrose
Admin Assistant
VNC
ext. 115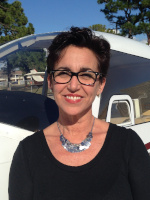 Mary Ann Claret
Admin Assistant
VNC
ext. 110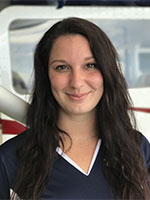 Alexis Gualandri
Admin Assistant
VNC
ext. 116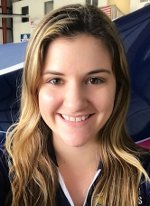 Stephanie Rink
Admin Assistant
SRQ
ext. 112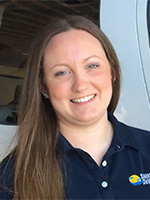 Valerie Reagle
Office Admin
LNA
ext. 130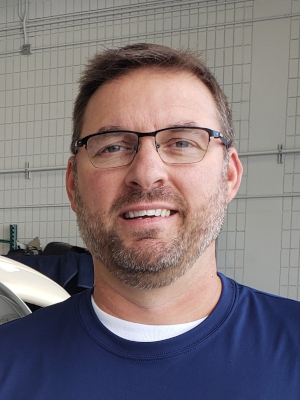 Jack McKee
Maintenance Admin
TPF
ext. 137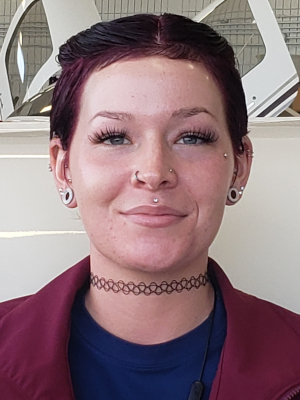 Aubrey Sanders
Avionics Admin
TPF
ext. 138
Kelly Van Kirk

Admin Assistant
PGD
ext. 141