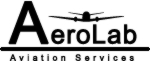 Aerolab Aviation Services
www.aerolabaviation.com
Aerolab Aviation Services is Your source for repairs and overhauls on the KCS-55A, KFC-200, KCS-305, KI-256 Flight Command Indicator, KI-525A Pictorial Navigation Indicator and the KG-102A. To see our complete list of capabilities, please visit our services page and click on the Capabilities link. Aerolab's capabilities are constantly expanding.


---
Atlas Aviation
www.atlasaviationinc.com
Atlas started in Florida back in 2002, and a team of professionals was brought together to make us a top airport service provider. Atlas operates the FBO at Peter O. Knight Airport in Tampa, providing aircraft rentals, flight training, and scenic tours.


---
USA Aero Refinishing
www.usaaerorefinishing.com
USA Aero Refinishing is a company with years of tradition and quality. Their highly qualified team specializes in renovation and painting of aircraft, developing specific projects for each client. They create and design custom paint schemes, as well as reforming the interior and exterior of the aircraft. Company-owned warehouses offer customers comfort, safety and quality. Hundreds of projects delivered with very satisfied customers!


---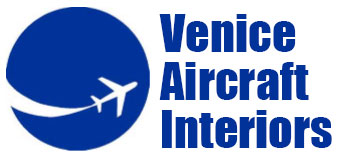 Venice Aircraft Interiors
Specializing in complete aircraft interiors from top to bottom. With over 16 years of experience in the upholstery industry, we can design any interior to meet your expectations and give you the look you want. Our goal is to provide you a lasting, affordable and comfortable interior that you will be proud of. We use only the best products in the aircraft interior industry and provide you with all the proper FAA burn certs and documentation.


---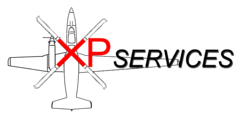 XP Services
www.xpservices.us
XP Services' primary mission is to provide affordable, responsive developmental flight test services. They are eXPerts in flight test, civil and military airworthiness providing any level of flight test support; from rapid-prototyping to full up airworthiness qualification.