Helicopter AP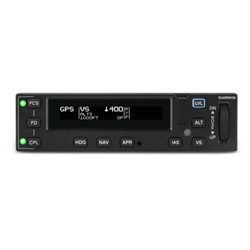 Digital Autopilot/Flight Control System (Helicopter)
Garmin Part #: GFC600H
Expected Availability: Q1 2020
Garmin is pleased to announce the GFC™ 600H flight control system for helicopter owners and operators — a breakthrough in cost-effective technology that reduces pilot workload, improves mission effectiveness, and can enhance safety.
View More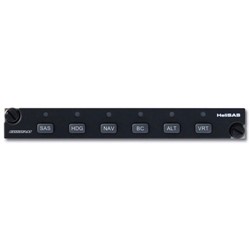 2-Axis Helicopter Autopilot
Genesys Aerosystems Part #: HELISAS
Please call for a custom installation quote for your helicopter.
The Genesys Aerosystems HeliSAS is a stability augmentation system (SAS) and two-axis autopilot that provides attitude stabilization and force feedback to the cyclic control for helicopters with hydraulic controls.
View More