Lightspeed Winter Event Savings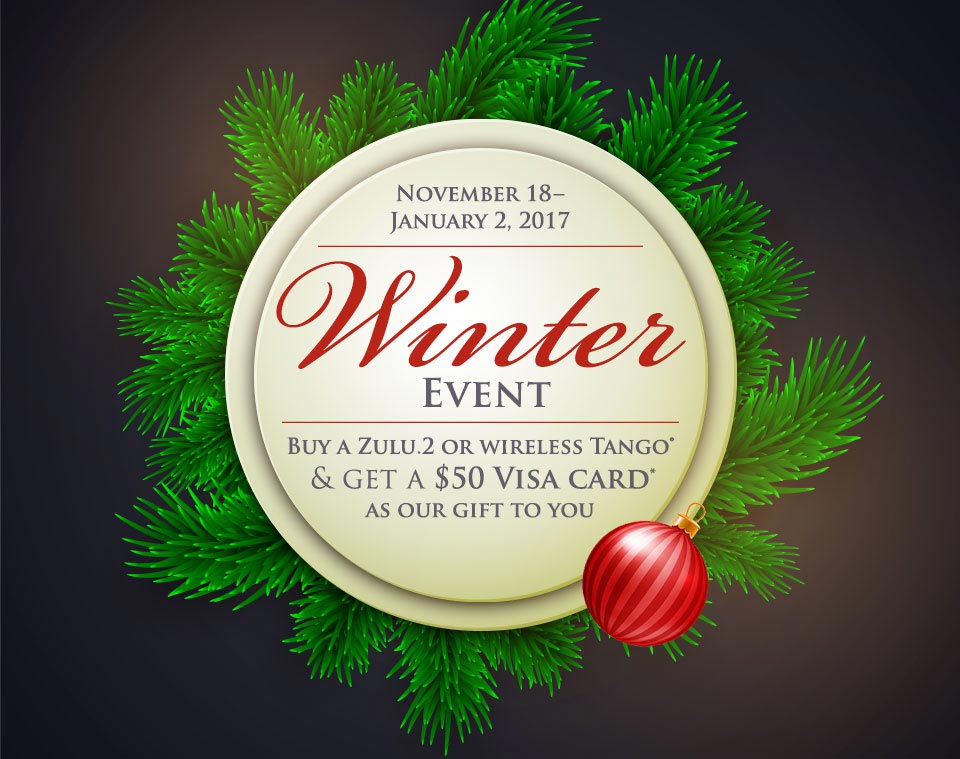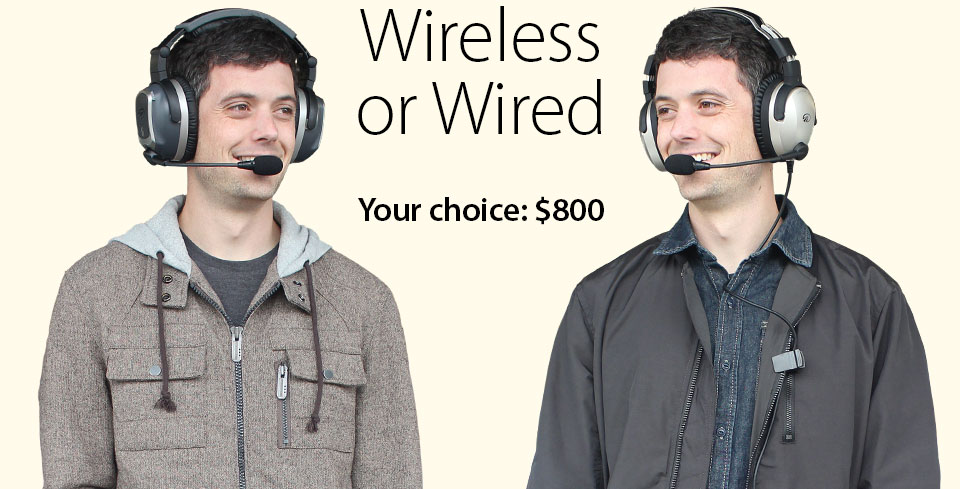 For pilots looking to clean up cockpit clutter without sacrificing premium features and performance, the cable-free convenience of Tango is the answer. The first premium wireless aviation headset, Tango delivers outstanding noise cancelation and renowned Lightspeed comfort, as well as full Bluetooth integration — cell phone and music.
Designed for any pilot or passenger that appreciates outstanding comfort, quieting, clarity, and audio fidelity, Zulu.2 has been one of aviation's best selling headsets since its introduction in 2011. Zulu.2 has all of the performance and premium features you expect in a high-end headset, including full Bluetooth integration and compatibility with Lightspeed's popular FlightLink app. But it's the all day comfort that wins the heart of many customers.