Avidyne Extends Cash-Back Program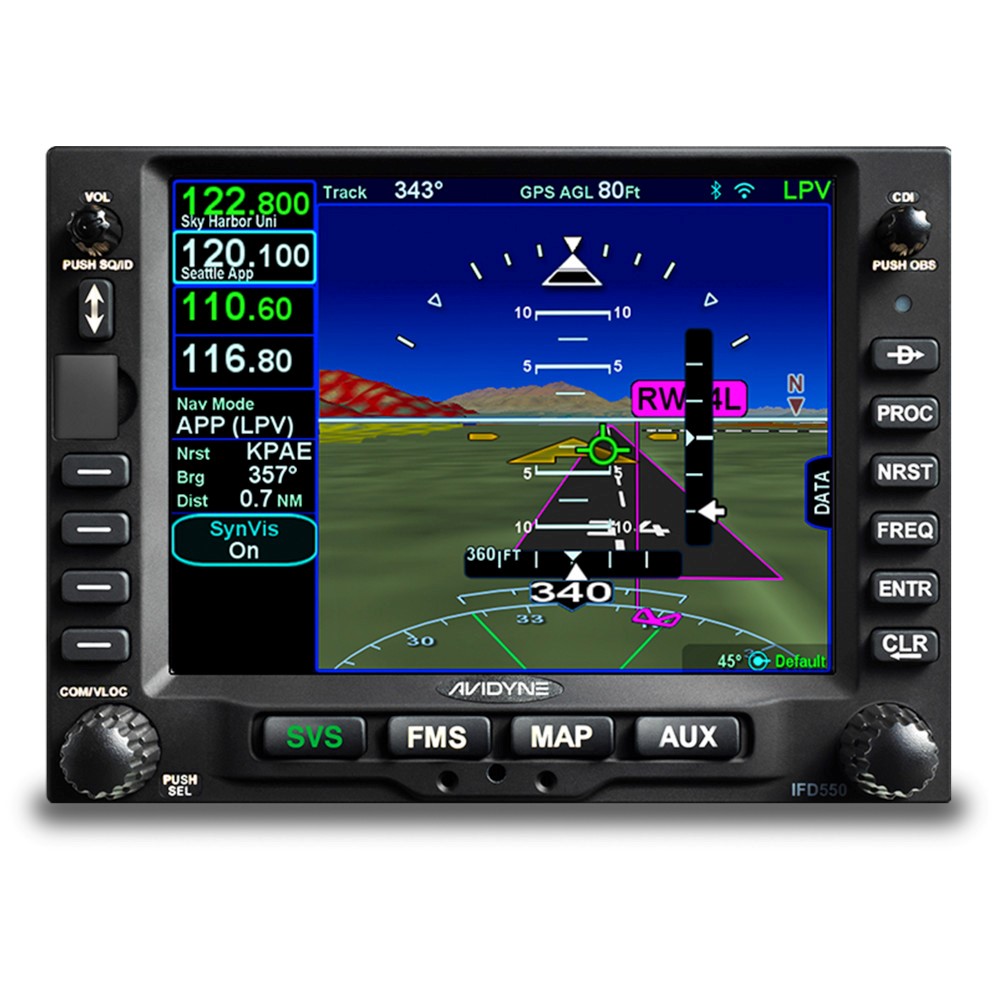 To summarize, customers who trade in their old GPS can get:
To qualify for the rebate the following needs to be completed:
Purchase an IFD5XX by March 31, 2023.
Send instrument panel before and after photos along with proof of purchase to Avidyne at upgrade2022@avidyne.com
Trade-in unit must be sent to:

Avidyne
Attn: Upgrade 2022 + Customer Name
710 North Drive
Melbourne, FL 32934

All redemptions for rebate must be made by May 31, 2023.
Rebate will be issued after receipt of product, proof of purchase and panel images.
NOTE: Avidyne's cash back promotion cannot be combined with Sarasota Avionics' GPS upgrade promotion.
Request more information