Satellite Phones
In-Flight Satellite Phone Systems
High-speed Inflight Internet Solution
Bendix King Part #: AWAVE-0X
Router sold separately.
Send and receive emails. Surf the web. Stay connected with your business while airborne. Check the weather, instant message, chat, and more, all while during flight. A simplified monthly pricing structure means you avoid surprise billing charges.
View More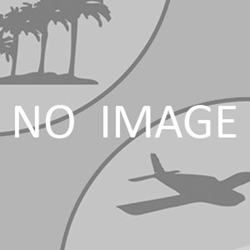 Router for Bendix/King Aerowave 100 System
Bendix King Part #: 89000015-00x
Available with Data Only or Voice & Data.
Router for use with the Bendix/King Aerowave 100 system.
View More