Helicopter EFIS-Glass Cockpit
Sarasota Avionics sells and installs EFIS flight displays and glass cockpit avionics systems for helicopters.
Get the newest avionics technology from Garmin and Aspen Avionics for your helicopter.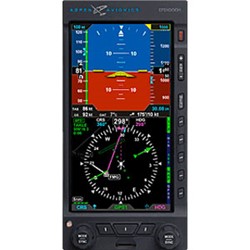 Glass Cockpit (Helicopter)
Aspen Avionics Part #: 920-00003-110
The EFD1000H Pro PFD is an approved replacement for your mechanical flight instruments and is the most affordable 'six-pack' replacement EFIS display technology available in the helicopter market today.
View More