Perfect for an overnight trip or a weeklong flight out of town, the PLC Traveler is tough, lightweight, and smart. Made from sail cloth and features the classic PLC Series shape with multiple pockets for storage, a locking telescoping pull handle, and easy-rolling wheels that make it a cinch to maneuver.
Designed by pilots to meet the exacting needs of the cockpit environment, The PLC Traveler is built from the ground up to be the ultimate solution for storing and protecting all of the gear you will need while flying and traveling. All of the compartments are easy to see into, making it simple to find what you are looking for. There is room for everything a pilot needs to take with them in-flight.
The Flight Bag PLC™ Traveler bag is designed by pilots for pilots to be the ultimate flight bag for all aviators. This bag gives you the style, storage, organization, compact size and functionality like never offered before.
STORAGE LAYOUT
Front Compartment

- Business pocket provides storage for pens, business cards, flashlights, documents, cell phone/iPod/PDA, keys, etc.

Quick Access Pocket (Top)

- Store items you will need to access quickly such as wallet, sunglasses, keys, etc.

Middle Compartment

- Accordion style pocket provides easy access to store iPad and laptop (up to 17"). Additional storage for documents.

Rear Compartment

- Storage for headsets, clothing, and more. Strap to secure glasses in case or an optional Air-Tight Fuel Tester container, see through zippered mesh pockets, zippered document pouch.

Side Compartments

- Large side pocket provides storage for hand held radio. 3 other side pockets provide storage for batteries, water bottle, etc.

Back

- Hidden I.D. badge keeps your identity protected, back pocket unzips to allow bag to fit onto luggage cart or luggage handle, or keep back pocket zipped to store magazines or other documents.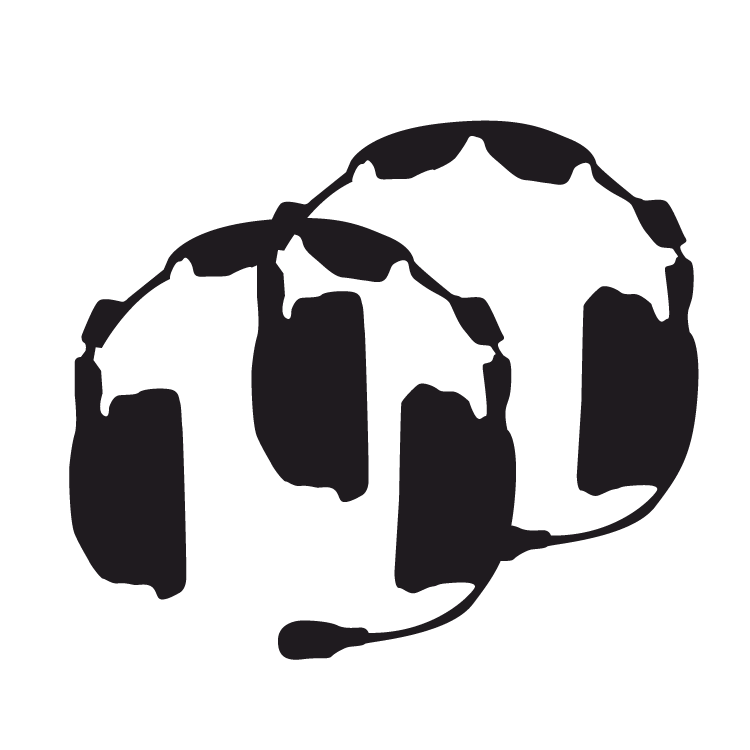 HEADSET STORAGE
Storage for 2 headsets or overnight gear

iPAD STORAGE
Padded pocket designed to protect the iPad or other tablets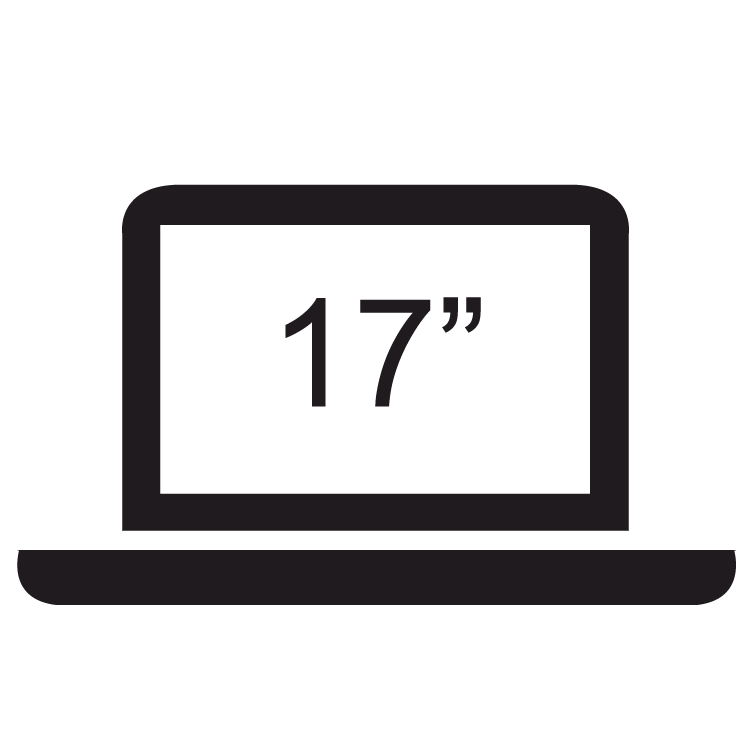 LAPTOP STORAGE
Padded pocket designed to protect up to a 16" laptop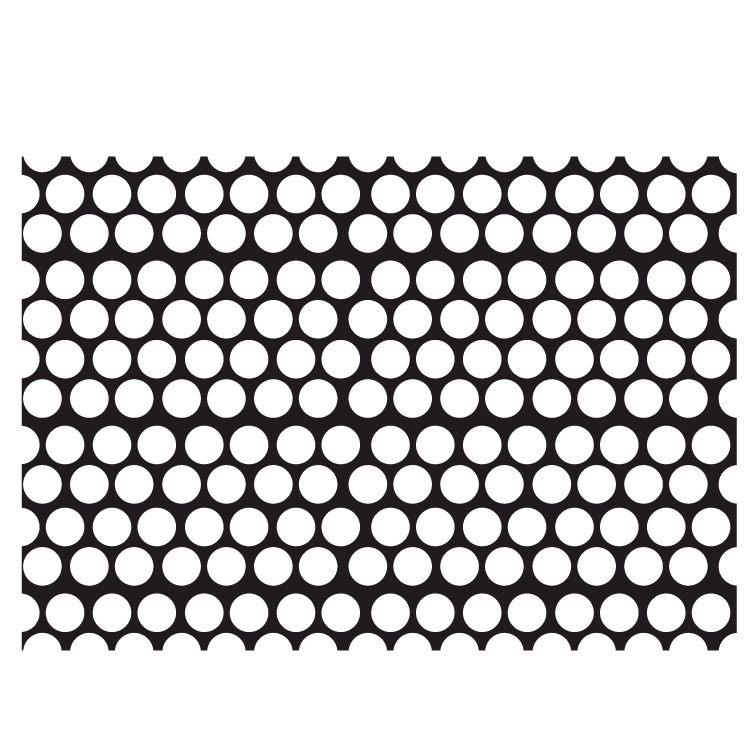 MESH POCKETS
Interior pockets are made out of mesh to easily locate and access your gear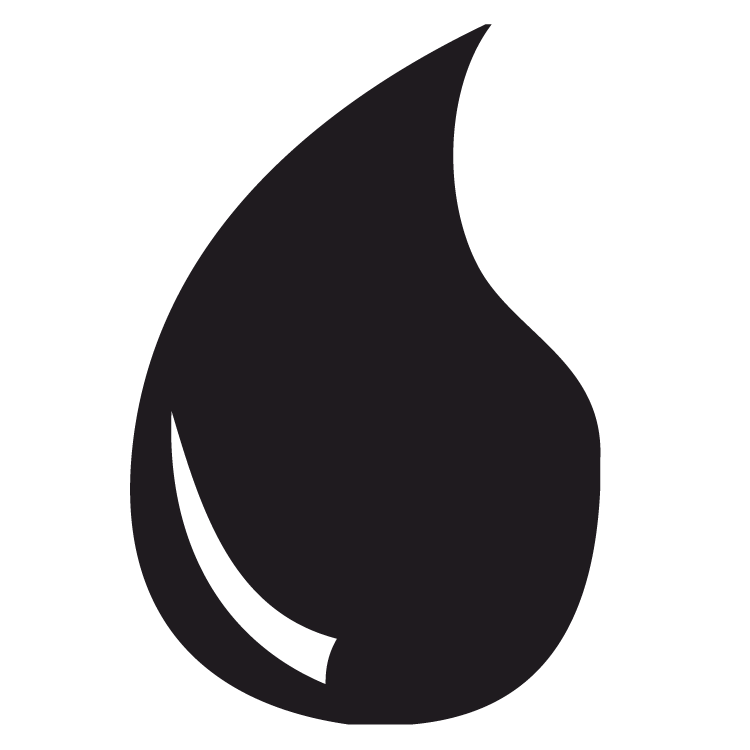 WATER RESISTANT
Exterior of the bag is made of sail cloth making it water resistant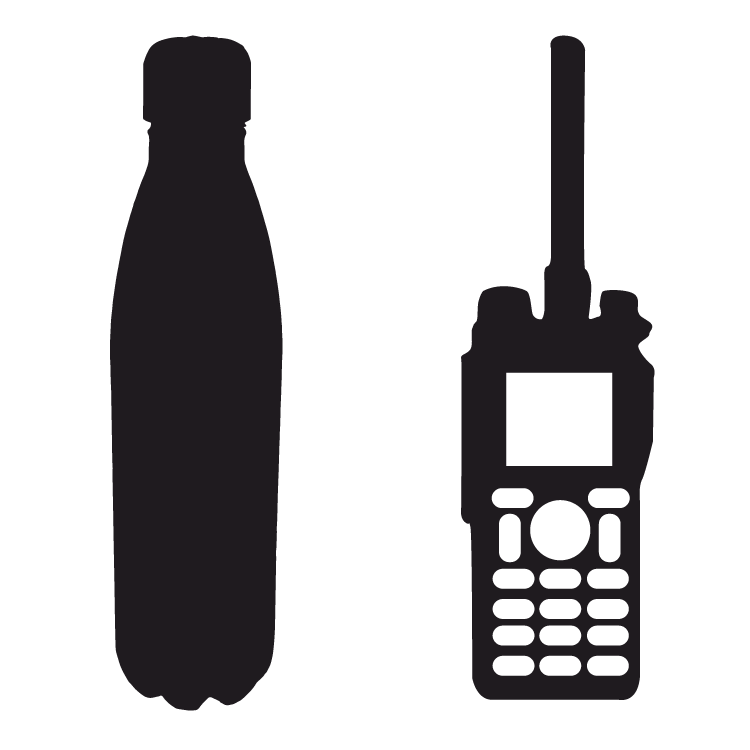 RADIO/BOTTLE STORAGE
Side pocket is built to fit water bottle or hand-held radio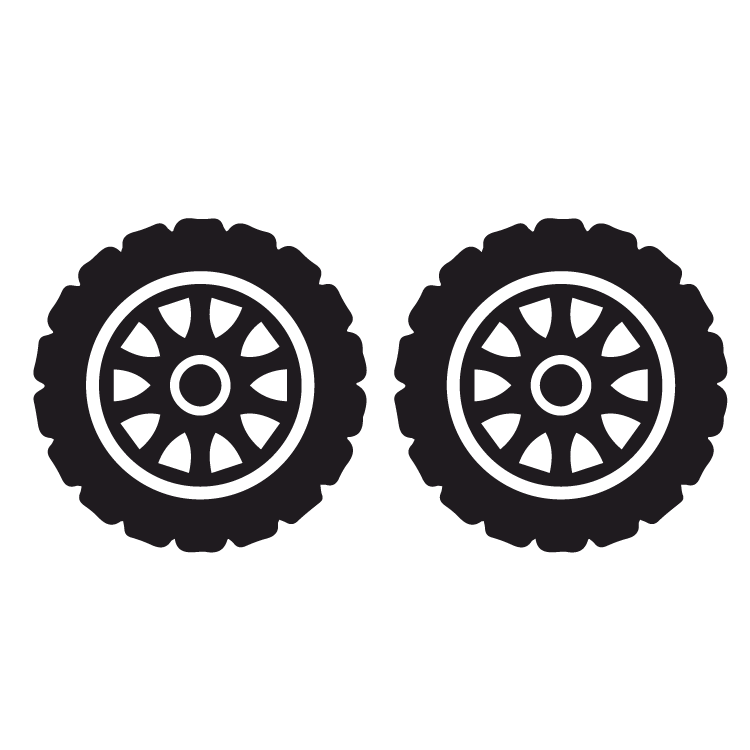 2 HEAVY DUTY ROLLER WHEELS
Heavy duty wheelset rolls smoothly over tarmac, gravel roads or cobblestone streets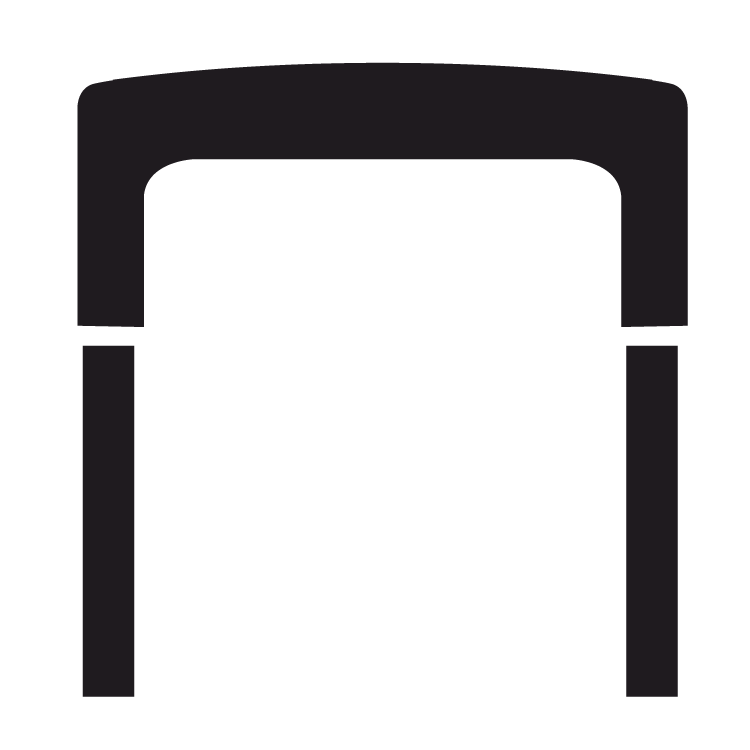 ALUMINUM HANDLE
Aircraft grade aluminum telescoping handle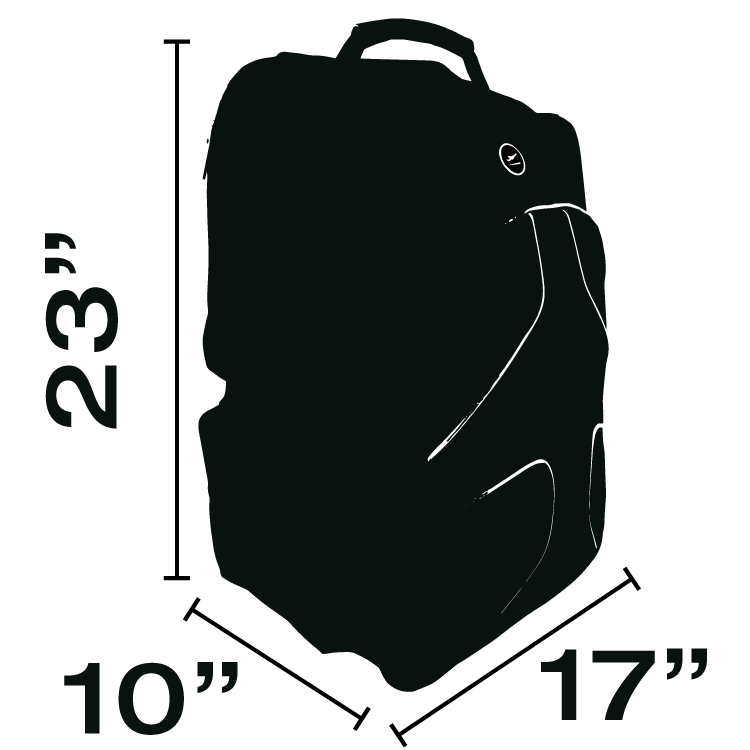 CARRY-ON FRIENDLY
This item meets carry-on size restrictions for most airlines (size not to exceed 45 linear in. when adding L+W+H; this is subject to change, so check with your airline)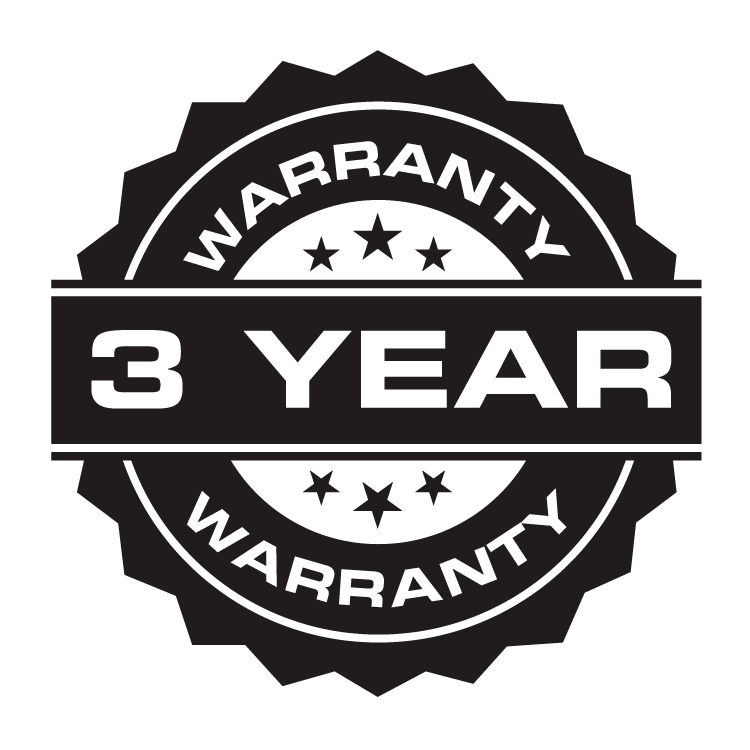 3 YEAR WARRANTY
This and all other MYGOFLIGHT PLC Series Flight Bags come with a 3 Year Warranty against defects in materials and workmanship. If this product is found to be defective, we will repair or replace it.
Dimensions: 23"H x 17"W x 10"D
Laptop Dimensions: 16"H x 10"W x 3"D, Fits up to 16"
Weight: 6 lbs 14 oz
Primary Material: Premium Ballistic Nylon
Carry-On size and weight allowances vary by airline. Please check your airline's policy before you travel.