uAvionix SkyBeacon: 'Zero Install' ADS-B Out

SkyBeacon is a revolutionary new way to equip ADS-B. Simply replace your existing navigation light with SkyBeacon and you are ADS-B compliant for 2020.
All-in-one ADS-B solution includes:
UAT ADS-B Out
Integrated WAAS GPS
Works with any Mode C transponder wirelessly
Supports Anonymous Mode
Integrated LED Navigation light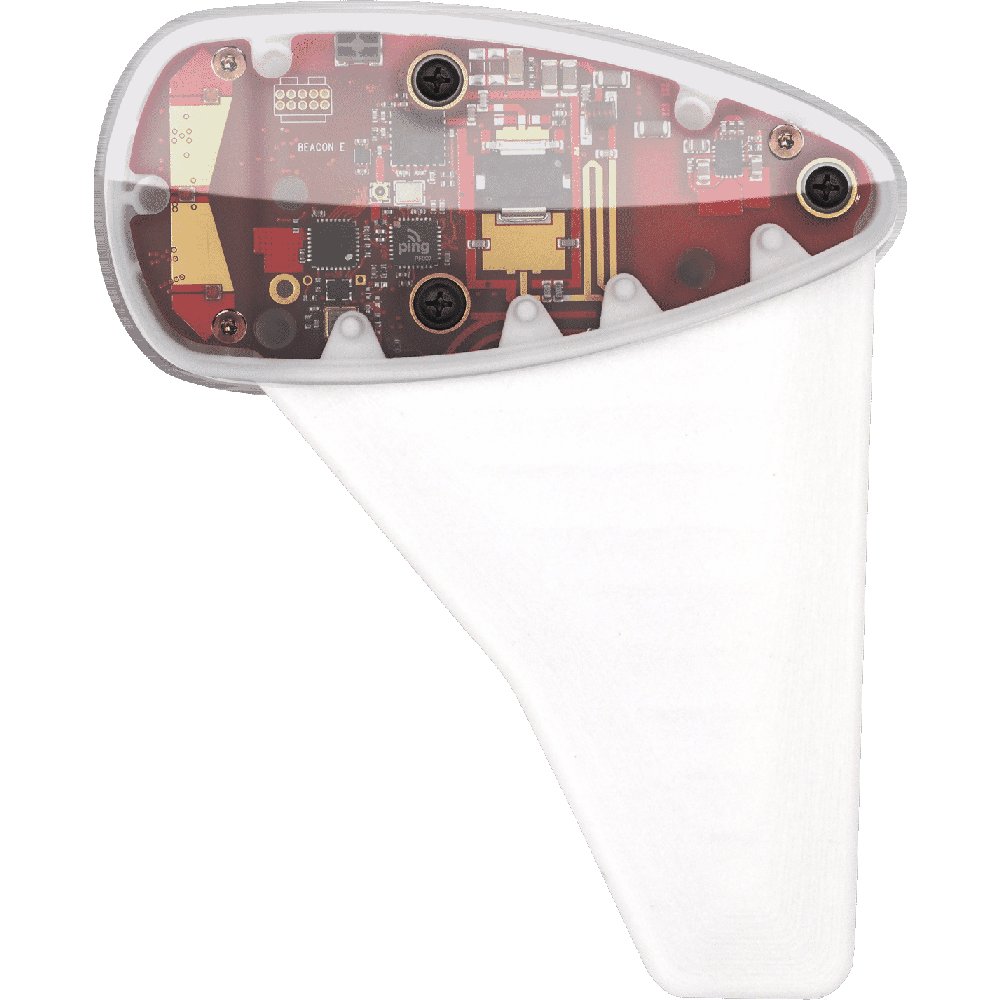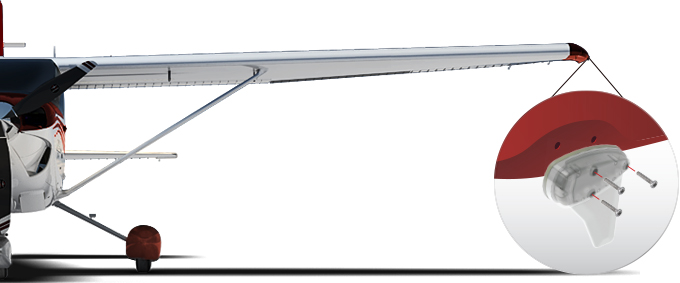 Easy Installation
Installation is as simple as replacing your nav light.
No airframe modifications or additional antennas are required, skyBeacon uses the existing mounting location and wiring.

Goof-Proof Configuration
Don't know your ICAO or lateral GPS offset? No problem.
The skyBeacon mobile application will automatically configure the ICAO address, emitter type, aircraft length, width and GPS offsets by accessing the aircraft registration information stored online.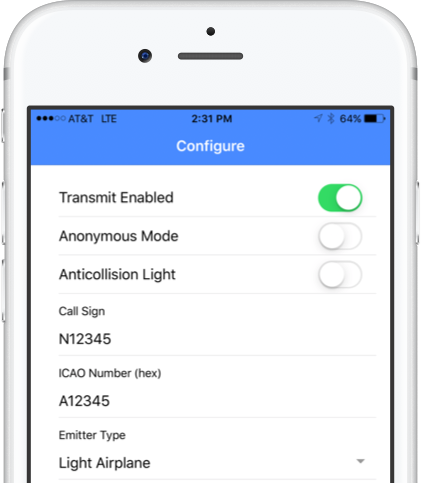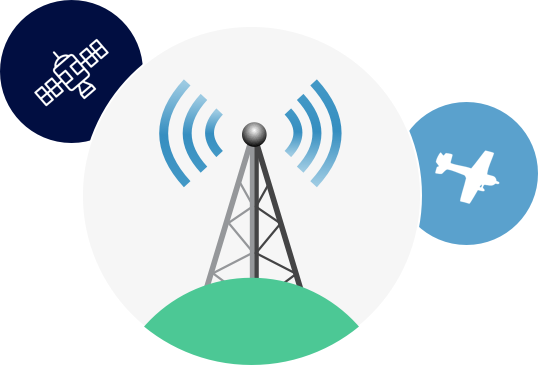 Ready for 2020
Everything you need for 2020 and beyond
Broadcasts on the UAT/978MHz frequency for operation up to FL180 within the U.S
WAAS GPS
Supports Anonymous Mode
Coming early 2018 for Certified Aircraft