uAvionix ADS-B Experimental Rebate - EXTENDED!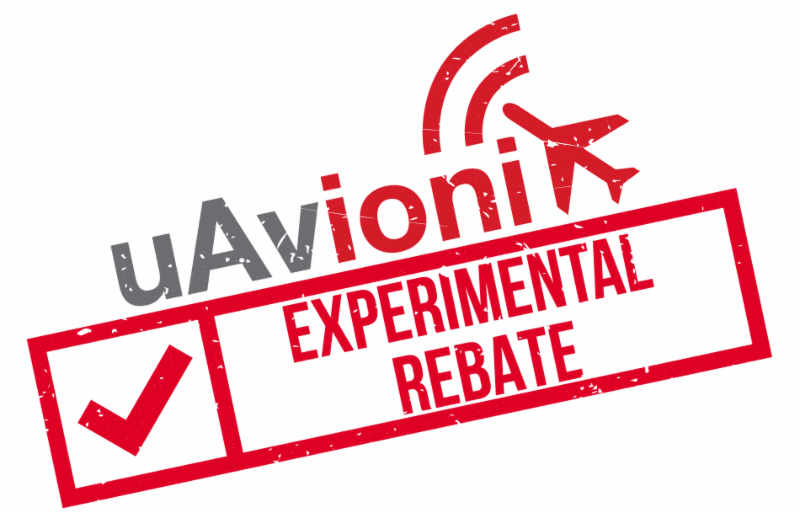 The FAA's $500 ADS-B rebate is back on - but unfortunately for experimental / LSA owners - it only applies to certified avionics. Why should they have all the fun?
For a limited time only, uAvionix is offering up to $150 off of their non-certified product line - including echoUAT and tailBeacon.
Purchase an eligible uAvionix ADS-B system from Sarasota Avionics between Sept 15, 2018 and Nov 30, 2018.
Install the product(s) on your experimental or LSA aircraft.
Conduct an operational test flight and obtain a passing Public ADS-B Performance Report (PAPR) from the FAA.
Submit proof of purchase, installation photos, and passing PAPR by Jan 31, 2019 using this form.
Receive a $100 - $150USD VISA gift card back from uAvionix.
Eligible products: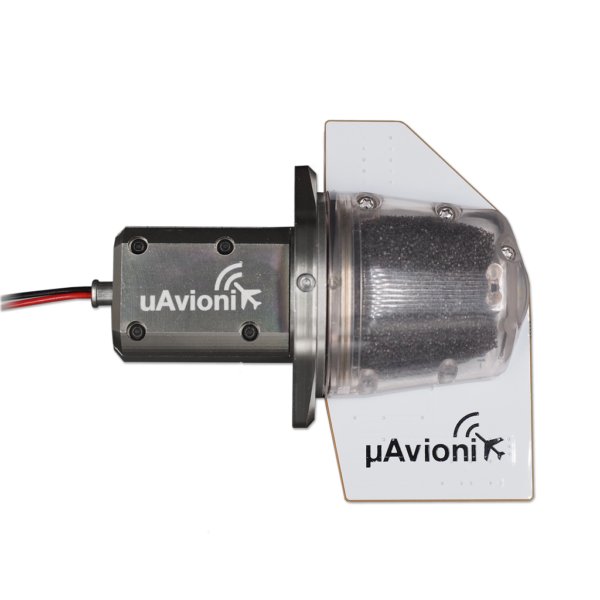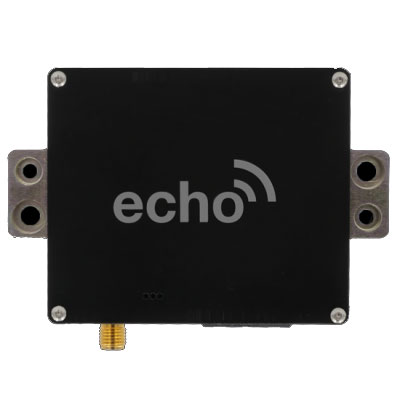 Private party or used product purchases are not eligible.