BendixKing Announces Sarasota Avionics as an Authorized Aerovue™ Dealer
The BendixKing AeroVue Integrated Flight Deck offers unprecedented value for the Beechcraft King Air B200 cockpit.
AeroVue is the only complete aftermarket retrofit option for the King Air 200 / B200 that has a modern, state-of-the-art interface combined with the professional capabilities operators now expect.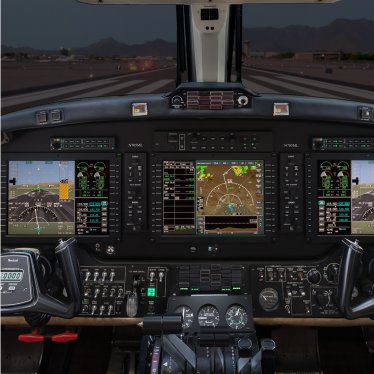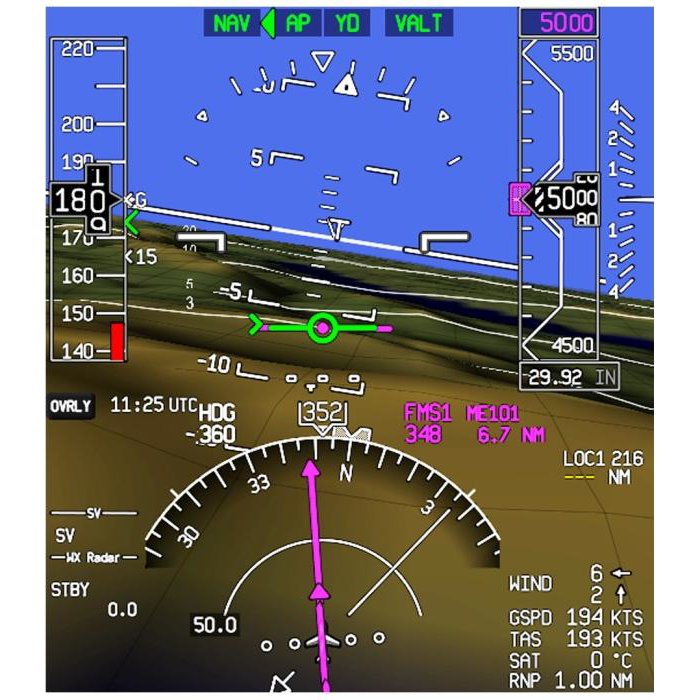 AeroVue represents a newer generation of technology and functionality when compared to G1000 and Proline Fusion. Designed from Part 25 jets and adapted for Part 23 aircraft.
No knobology or searching through chapters / pages for functions.
Modern screen resolution and processor speed.
True FMS with graphical flight planning.
Better ergonomics through the Cursor Control Device and controller layout.
Replaces all components, mitigating AOG issues.
AeroVue's CCD (Cursor Control Device) is larger and more stable, making it a more ergonomic location for resting your hand and interfacing with the system.