Lightspeed Headset Trade-in Promotion - Jan/Feb 2019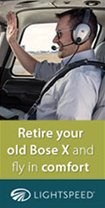 Transform your flying today by upgrading to the Lightspeed Zulu 3 and we'll give you $300 for your working Bose X headset.
Promotional Period
Start date: Friday, January 18, 2019
End date: Monday, February 18, 2019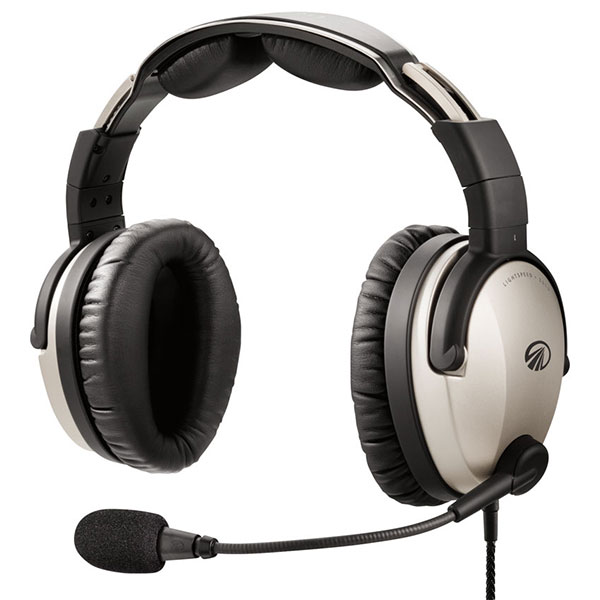 Zulu 3 offers superior comfort and quiet, plus:
Clearer communications and selectable ComPriority™
Full Bluetooth audio connectivity and soft muting
Rugged design and Kevlar-reinforced cables
Best in class 7-year warranty
30-day money-back guarantee
Please call us at 1-888-289-0997, or email Support@SarasotaAvionics.com for complete details, or to place an order.
IMPORTANT: This offer cannot be used in conjunction with any other coupon, rebate or discount offers. Lightspeed products have a 30-day money-back guarantee, but in the case of a trade, we do not retain and are unable to return traded headsets. Lightspeed Aviation and Sarasota Avionics reserve the right to refuse any requests for the Trade Up Program.