L-3 Lynx NGT9000 Promotion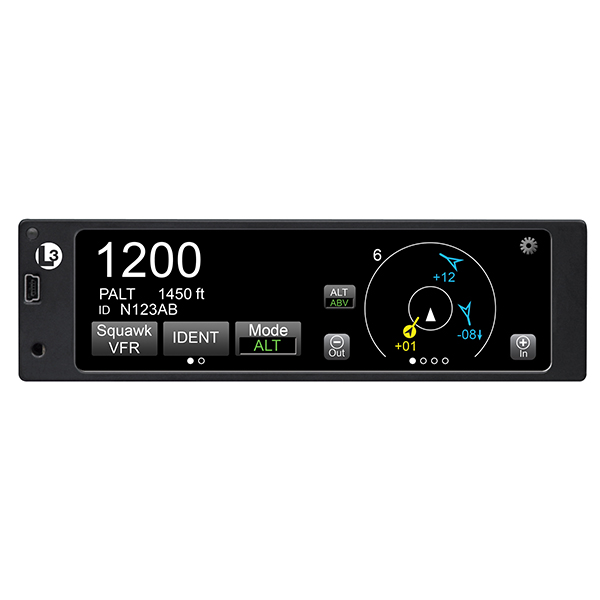 For a limited time, L-3 is offering a special reduced price on the NGT9000 and NGT9000R, plus get ATAS Enablement included FREE!
NGT-9000 Series
Flying Magazine calls the touchscreen Lynx NGT-9000 "revolutionary," and a "slam-dunk winner." We call it a one-box wonder that gives you everything you need to be In and Out ADS-B compliant, and then some. Plus, with Lynx you can view ADS-B traffic and weather on compatible flight displays like Aspen and popular pilot apps like ForeFlight, WingX Pro and many more.