GTN Xi Approved for Part 27 Installations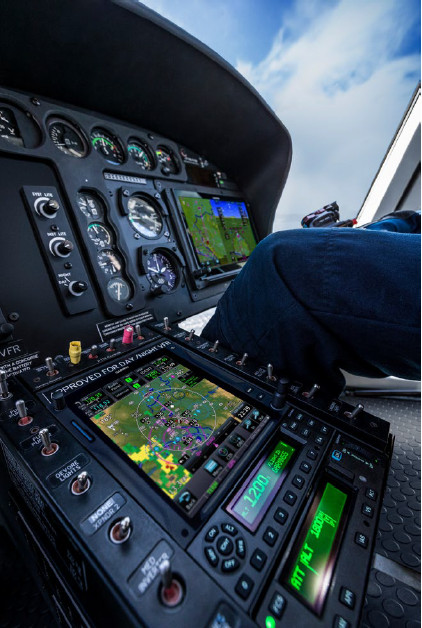 Garmin is pleased to announce GTN Xi has received FAA Supplemental Type Certification for Part 27 Installations and has been added to the same Part 27 AML STC as the original GTN series. Designed as a direct slide-in upgrade to the previous generation GTN 650/750, pilots can preserve their panel and modernize the cockpit with the new GTN 650Xi and GTN 750Xi. The all-in-one GTN 750Xi GPS/Nav/Comm boasts a large feature-rich multifunction display and can integrate with new or existing remote-mount equipment such as a transponder or audio panel.
Compatible with a range of flight gloves, the GTN Xi series boasts a large, ultra-high-resolution display and wide viewing angle that optimizes viewing in helicopter pedestal installations. Designed for helicopter operations, the GTN Xi Helicopter series boast a multitude of options such as optional Helicopter Terrain Awareness and Warning System (HTAWS), NVG compatible displays, Helicopter database coverage, WireAware™ and on-scene mode.
This STC also approves the installation of the Flight Stream 510 with the GTN Xi. The Flight Stream 510 allows pilots to connect their mobile devices running the Garmin Pilot™ and FltPlan Go applications to the GTN 650Xi/750Xi. When connected to the navigator, pilots can save time in the cockpit by wirelessly transferring aviation databases and flight plans from their mobile devices to the navigator. Flight Stream 510 also supports the sharing of traffic, weather, GPS position and more. Flight Stream support is now approved for both GTN Xi and the original GTN series (with software version 6.70). In addition, the Airbus EC120B and Enstrom F-28F, 280FX, and 480B have been approved and added to the AML.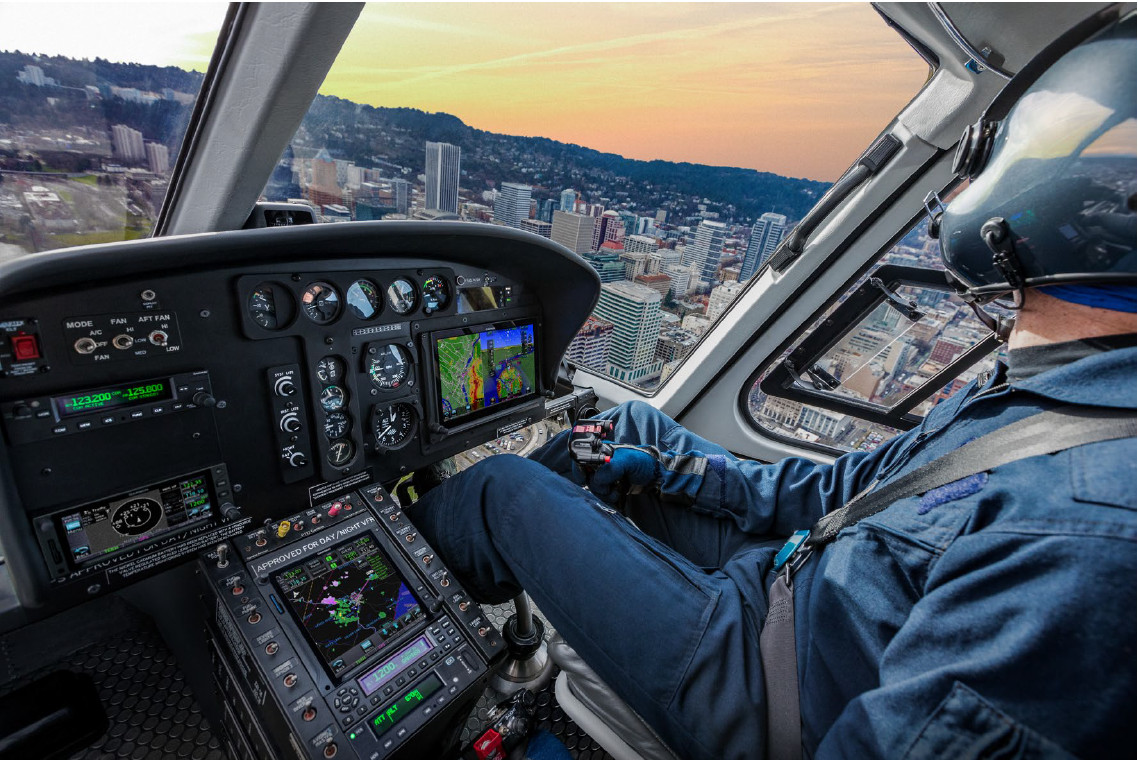 GTX 335/345 Updates
In addition, the GTX 335/345 Part 27 STC has been updated and now includes installation approval for NVG compatible units. The Airbus EC 135 T3 and EC 135 P3 models have also been added to the GTX335/345 AML STC. Additional interface approvals for the G500H TXi have been added, along with installation approval for Mode A/C lock feature for local, state, and federal government agencies only.