GSB™ 15 USB Charger Now Qualified for Helicopters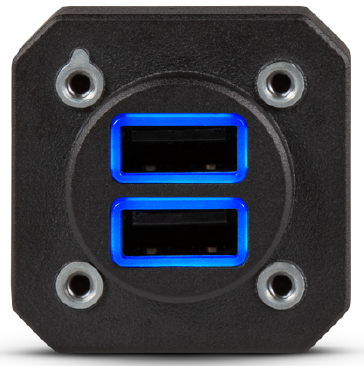 Garmin is pleased to announce that the GSB 15, a small, lightweight USB charger, has been qualified for helicopter installations. GSB 15 includes two powerful USB Type-A charging ports capable of charging at up to 3 Amps or 18 Watts per port simultaneously. A single GSB 15 is capable of charging two full-size tablets while pilots or passengers use them at full backlight. Compatible with 14v or 28v power systems, GSB 15 has built-in protection against circuit and temperature overloads. There is configurable halo lighting around the exterior of the USB ports to allow pilots and passengers to easily connect their devices to GSB 15 during nighttime conditions. In fixed-wing installations, the GSB 15 also provides a software and database update port for the newly-announced GI 275.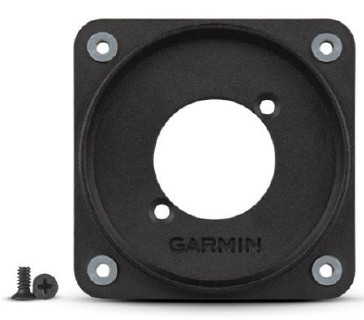 Two versions of the GSB 15 chargers are available and allow for easy installation in space-constrained areas. One version contains a connector on the back of the unit, which is perfect for panel mount installations. A second variant has a connector on the bottom of GSB 15 and is ideal for installations in depth-constrained areas, such as near cabin sidewalls. Installation can also be simplified as GSB 15 can take the place of an existing aircraft instrument hole with an optional adapter plate. A slim, lightweight design makes it suitable for installation in any cockpit or cabin.
Order Now