GI 275 Available for Helicopter Installations via Field Approval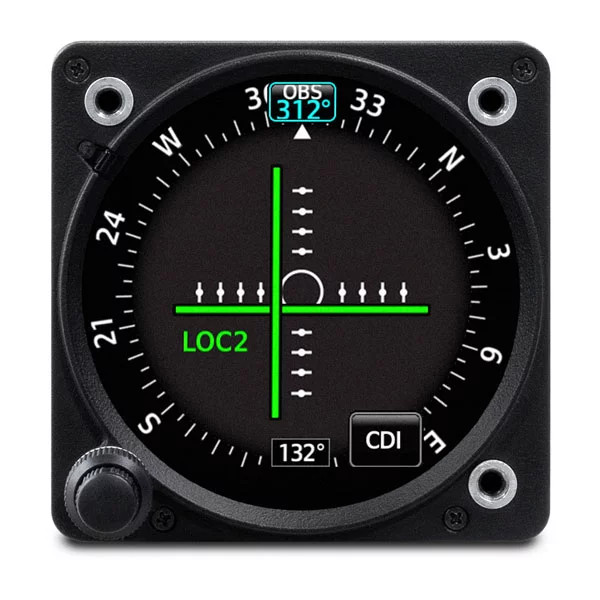 Garmin is pleased to announce that the GI 275 electronic flight instrument is now able to be installed in select Part 27 FAA-registered helicopters via Field Approval. The GI 275 has completed stringent helicopter vibration and temperature testing, demonstrating it can withstand the harsh operating environments encountered in helicopters. Initial variants approved for installation include the course deviation indicator (CDI), radar altimeter display, and the multi-function display (MFD) versions of the GI 275. Follow-on approval of the GI275 as a replacement for the attitude indicator and horizontal situation indicator is expected via STC in the fourth quarter of 2020.
A new adapter plate kit for helicopter installations has been created. For rotary applications that also need an adapter plate, the 011-05285-01 kit is required.