Garmin's Pilot Essentials Rebate Program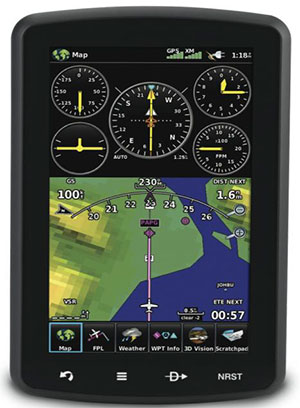 Garmin is happy to make your flying easier, more convenient and more enjoyable by offering a rebate when purchasing select handheld devices. Customers can save up to $100 on their purchases of Garmin handhelds starting today through July 31, 2015.
Rebates are available for the aera 500 series, aera 795/796, GPSMAP 695/696, VIRB Elite Aviation Bundle and the VIRB/D2 Combo Pack.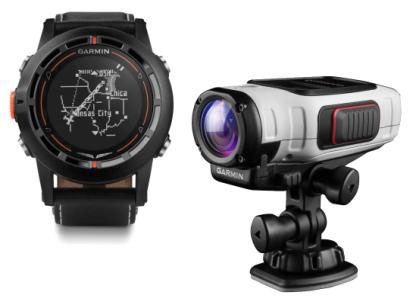 Customers can save $50 on the aera 500 and 510, as well as the VIRB Elite Aviation Bundle, which adds a Prop Filter and headset cable to Garmin's VIRB action camera. Savings of $75 are available on the Aviator Action Pack, which packages the Garmin D2 Pilot Watch with the VIRB Elite Aviation camera. Even more savings are available by purchasing an aera 550, 560, 795, 796, as well as a GPSMAP 695 or 696 portable GPS. These devices all have a $100 rebate.
To qualify, please download and fill out the rebate form, which must be postmarked by August 31, 2015.
Summertime Savings Rebate Amounts
Garmin Product Purchased
Rebate Amount
VIRB Elite Aviation Bundle