Garmin receives Helicopter AML STC for GTN 650/760H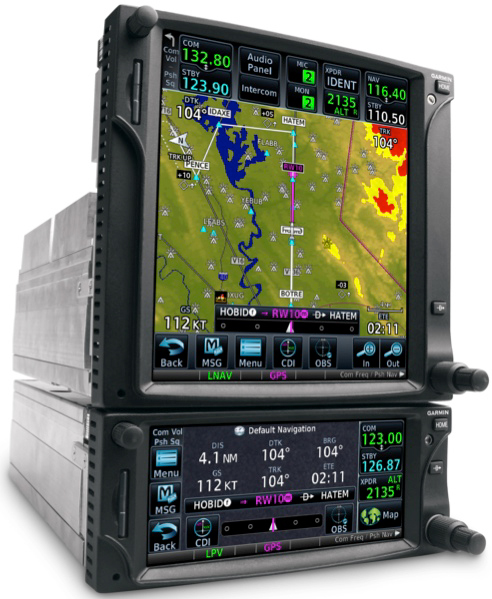 Garmin has received Helicopter AML STC for
GTN 650H & GTN 750H
series avionics. The following is a short summary of the new STC. More information is forthcoming on the new GTN STC and GTN HTAWS in the days ahead. For those of you in Brazil, Garmin is applying for ANAC validation of this new STC.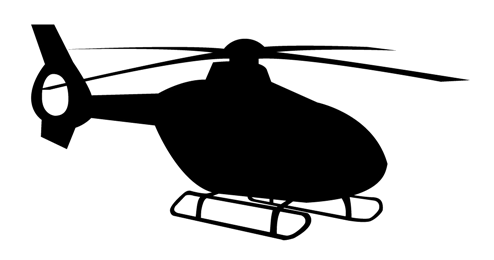 The GTN Part 27 AML STC #SR02120SE MDL Rev. 1 covers specific (Part 27) models of Bell, Eurocopter, and MD (Hughes) Helicopters.
- Bell 206B, 206L, 206L-1, 206L-3, 206L-4, 407
- Eurocopter France AS350B2, AS350B3, EC130B4, EC130T2
- MD Helicopters (Hughes) 369E, 369F, 369FF
The STC includes GTN HTAWS installation approval for the models listed above.
To determine whether external remote HTAWS annunciations are required, refer to the rotorcraft model specific installation drawings.
The STC includes approval for Telligence Voice command for
some
of the above models. Refer to Master Drawing 005-00533-H0 to determine model applicability.
GTN Version 4.0 system software (called out the new STC) includes these 750H and 650H features:
Optional Helicopter Terrain Awareness and Warning System (HTAWS) with 2.5 arc-second terrain resolution and displayed on the large high-resolution GTN touchscreens. This provides unmatched retrofit 5-color HTAWS capability and safety for helicopter pilots.
Pilot selectable "Reduced Protection" Mode for HTAWS
Navigation down to 10 knots
Mark-on Target
Remote Go Around Activation
Display of Heliports on maps
ARINC 429 Radar Altimeter input
Enhance Map Range ring markings
Metric Fuel units
Increased allowable manual input of fuel flow and quantity