Garmin Announces Year-End Promotional Rebates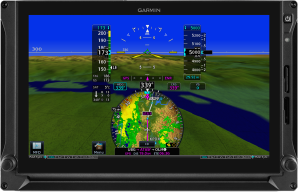 We are pleased to announce several new rebates from Garmin just in time for year's end. Whether preparing for a complete glass cockpit upgrade, replacing an aging autopilot, adding ADS-B or more, these new promotions offer savings on the most popular Garmin avionics now through Dec. 28, 2018.
Panel Mount Product Rebates:
Portable Rebates: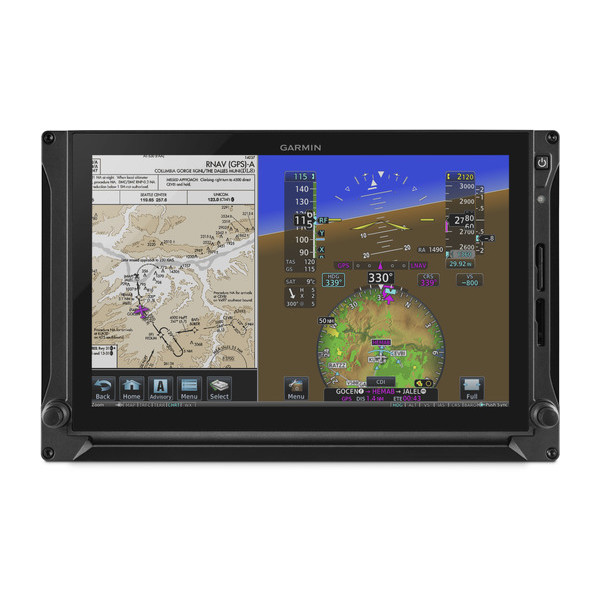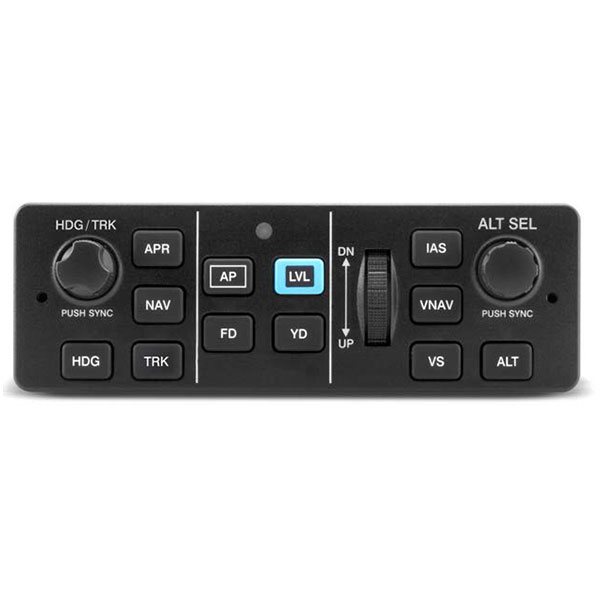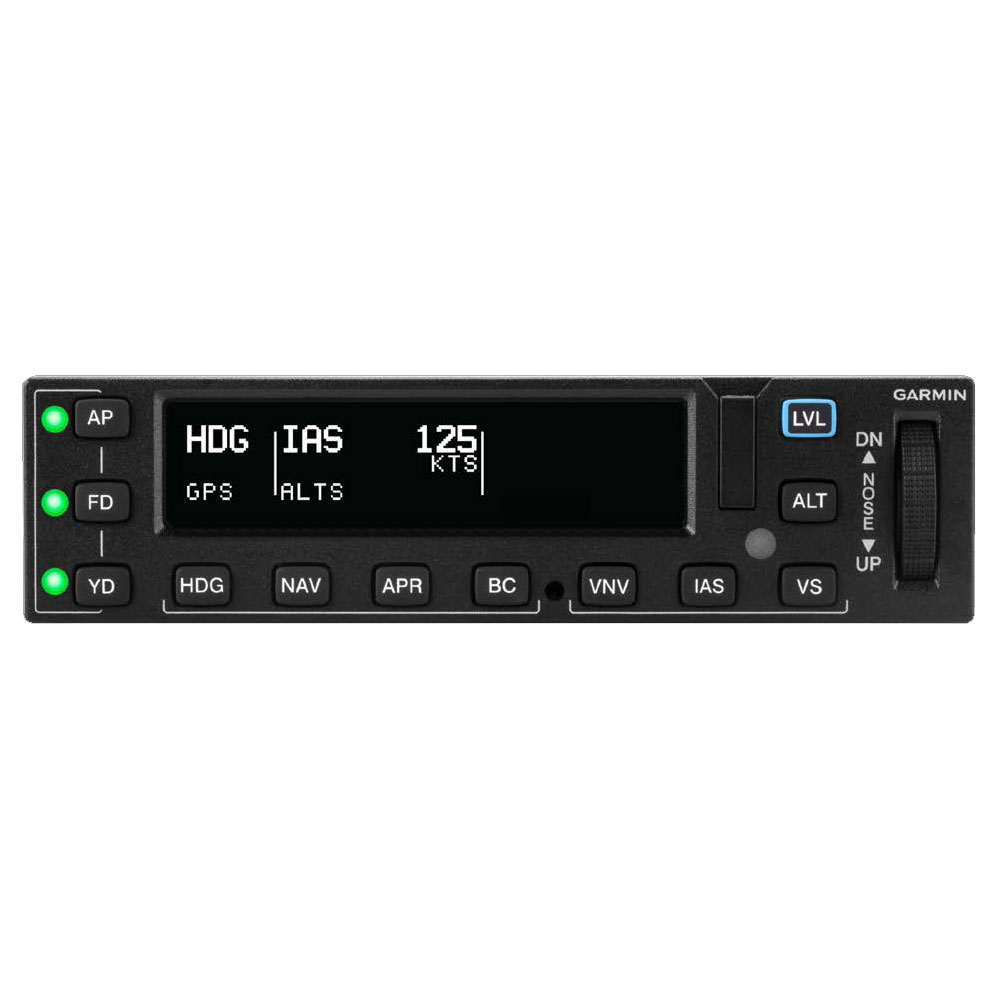 $500
$750
$500
$1000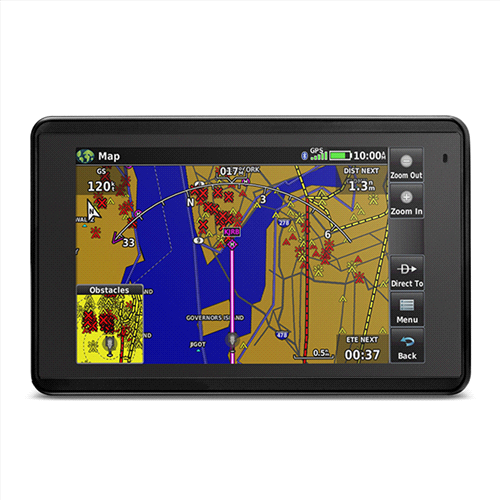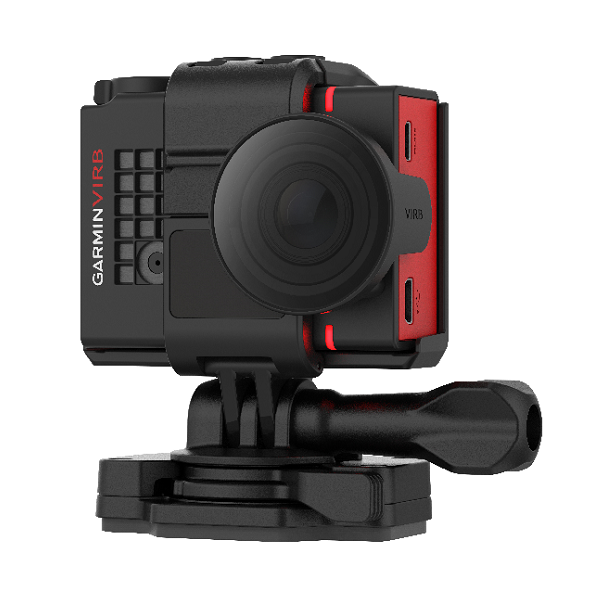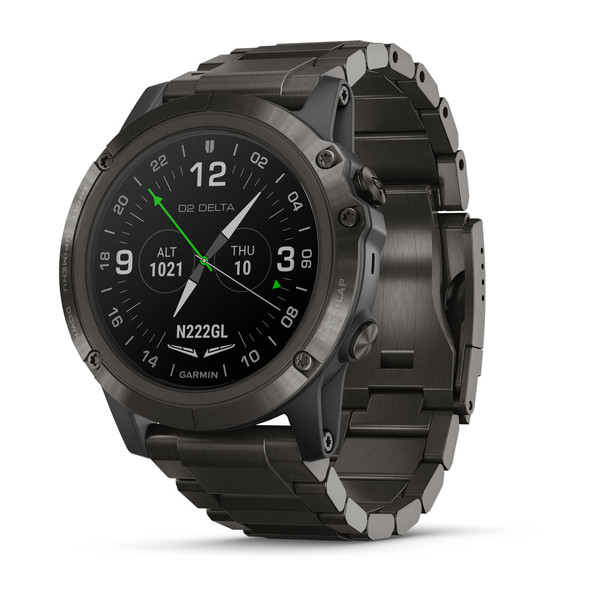 $50
$50
$100
$100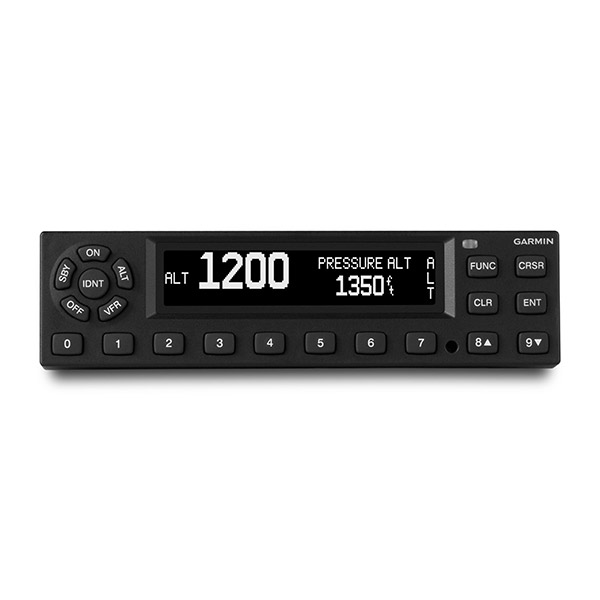 ADS-B Products Rebate
Additionally, customers who combine the purchase of a GTX™ 335 transponder and a GDL® 52/51/50 series portable receiver are eligible to receive $400 USD via mail-in rebate. Please note that this offer is eligible for any GTX 335 variant, including GPS, when paired with any GDL 52/51/50 variant. The GTX 335 and GDL 52/51/50 devices must be purchased at the same time to be eligible.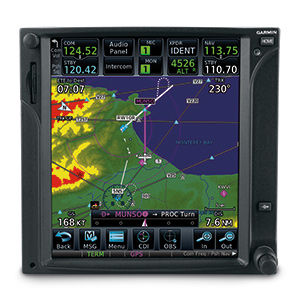 GPS 150XL Trade-in Program
From now through Dec. 31, 2018, get a $500 credit toward the purchase of a new GTN™ 650 or GTN 750 touchscreen navigator with a qualifying trade-in of a GPS 150XL navigator. Trade-in must be functional and flightworthy to be eligible. Please note, all repair services and service parts for the GPS 150XL will be discontinued effective Dec. 31, 2018.