Garmin Announces New GTX 335 w/GPS Promotional Kit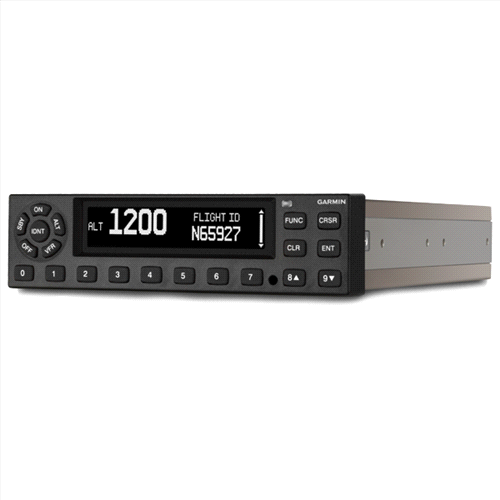 Garmin is pleased to announce a new GTX 335 w/GPS ADS-B transponder kit, available at a promotional price of only $2,995, now through December 29, 2017. The GTX 335 w/GPS comes in an attractive size and form factor, making it easy to replace the most popular transponders in the industry, like the Garmin GTX 320, GTX 327 and many others. The new promotional kit bundles the GTX 335 w/GPS with a GA 35 WAAS antenna, offering customers a completely standalone ADS-B "Out" solution. Also, this may be an attractive solution for customers who have already invested in a portable ADS-B in solution such as the GDL 39 series or Stratus series.
Seamless Installation
Suitable for installation in the common 1.65-inch tall form factor, the GTX 335 w/GPS measures 10-inches in depth and the new kit includes a GA 35 external WAAS GPS antenna so the transponder can easily integrate into a wide range of aircraft. Installation is further simplified as Garmin has created a new configuration wizard which streamlines the GTX 335 w/GPS configuration process, offering less experienced installers a simplified way to complete the setup. Using the included STC product registration card, an STC permission letter will be granted for each aircraft in which the GTX 335 w/GPS is installed, and installation documents will be included within the STC permission letter retrieval process.