Garmin Adds GFC™ 500 Aircraft Approvals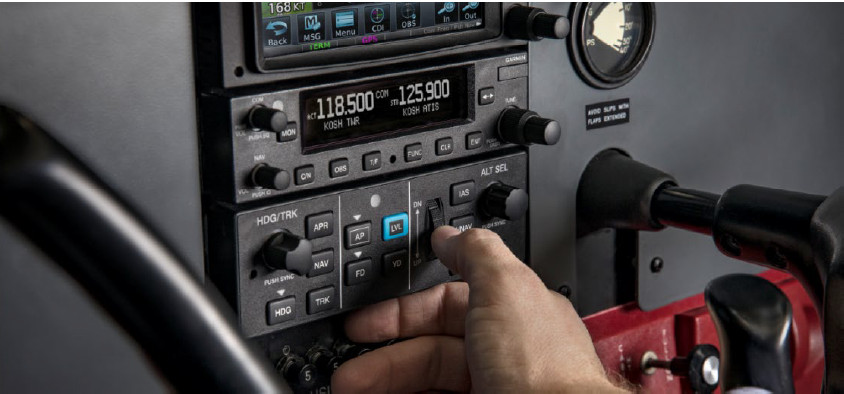 Garmin is pleased to announce that it has received Federal Aviation Administration (FAA) supplemental type certification (STC) for the GFC 500 autopilot in select Aviat Husky aircraft. The amendment approves the installation of the GFC 500 in the following A-1 models: A-1, A-1A, A-1B, A-1C-180, A-1C-200.
Intended for qualifying piston engine aircraft weighing less than 6,000 lbs., the GFC 500 delivers superior in-flight characteristics, self-monitoring capabilities, and minimal maintenance needs when compared to older-generation autopilot systems.
For a custom quote for your aircraft or for more information and questions, please contact our Sales Department at Support@SarasotaAvionics.com.