FAA ADS-B Installation Rebate Promotion
Starting this Fall, the FAA is offering a monetary incentive to help owners of less-expensive general aviation aircraft equip with the required avionics that comply with the ADS-B Out rule that will take effect Jan. 1, 2020. The agency will offer a $500 rebate to eligible aircraft owners.
Are you eligible for a rebate?
Eligible aircraft: Defined as U.S.-registered, fixed-wing, single-engine piston aircraft whose operation requires an onboard pilot, first registered before Jan 1, 2016.
Eligible equipment: Avionics that are certified to FAA Technical Standard Orders and meet the program rules (software upgrades of existing equipment are not eligible). Rebates are not available for aircraft already equipped with rule compliant ADS-B or for aircraft the FAA has previously paid or committed to pay for upgrade(s) to meet the ADS-B mandate.
While the ADS-B Rebate Program Reservation System is not yet available, you can start the Rebate process now by doing the following:
Validate: Review and validate the aircraft owner information and aircraft-specific information contained within the Civil Aircraft Registry. The FAA will determine rebate program eligibility using the information in the Civil Aircraft Registry, and all rebates will be mailed to the aircraft owner as recorded in the registry. Visit the FAA Registry.
Research: Go to the Equip ADS-B website to research eligible equipment. This website includes additional information about ADS-B mandate airspace.
Plan: Locate an authorized installer, and determine the specific aircraft requirements to ensure the installation is performed in accordance with applicable FAA regulations and meets the requirements identified in the General Aviation ADS-B Rebate Program Rules. While you may purchase the equipment now, your installation must occur after the program website is opened to rebate reservations to qualify for the rebate. The anticipated timeframe is estimated as Fall 2016.
Select Rebate Eligible Products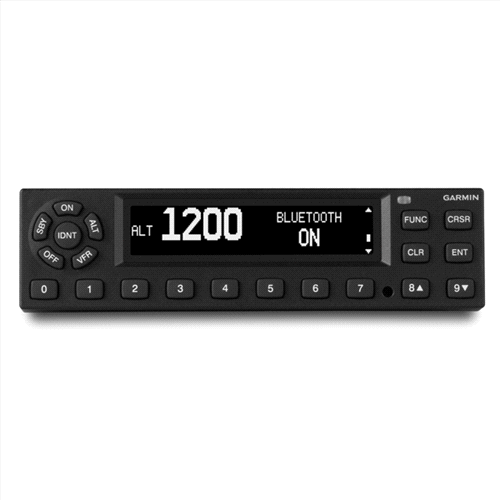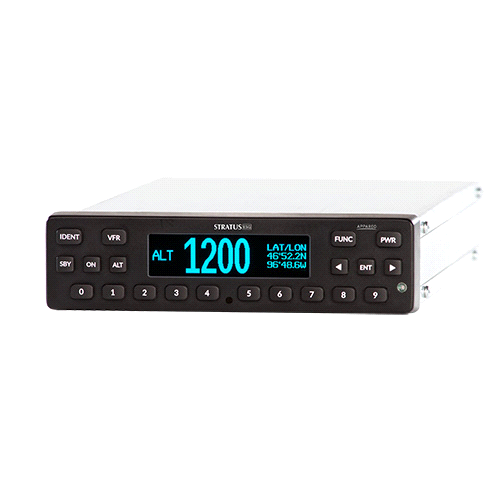 Disclaimer: This rebate is sponsored by the FAA and not Sarasota Avionics. It is the customer's responsibility to determine the eligibility of the aircraft and the product being installed. Purchases from Sarasota Avionics are not subject to rebate approval by the FAA, nor will Sarasota Avionics refund or reimburse for any rebate that is denied. If you have any questions we will gladly do our best to assist in any way we can, however customers are strongly encouraged to do their own research prior to making a purchase.