Bose A20 Aviation Headsets Summer 2019 Promotion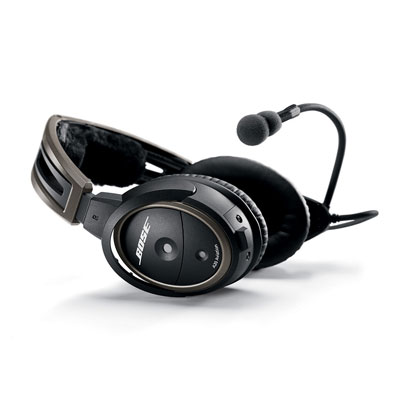 Bose has kicked off their Summer 2019 promotion just in time for Oshkosh!
How it works:
Purchase a Bose A20 Aviation Headset and receive SoundSport Free wireless headphones, a $199.95 USD value. Offer valid 7/21/19 through 8/17/19.
Redeem your free gift with purchase on the Bose website at the following URL:
https://boseaviation.com/promo

*Note that customers must have a valid shipping address in the United States or Canada to be eligible. PO boxes are not acceptable.
---
In addition, purchase more than one Bose A20 Aviation Headset at the same time and receive a 10% discount off the price of the 2nd and subsequent headsets!