Bose A20 Aviation Headset Spring 2017 Promotion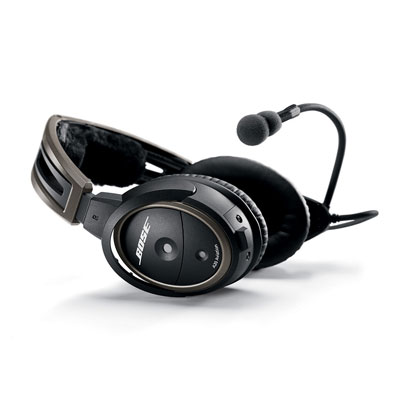 Bose has kicked off their Spring 2017 promotion just in time for Sun N Fun!
How it works:
Purchase a Bose A20 Aviation Headset and receive a Bose SoundTouch 10 Wireless Speaker (a $199.95 value) for free from Bose!
Redeem your free gift with purchase on the Bose website at the following URL:
www.boseaviation.com/promo

*Note that customers must have a valid shipping address in the United States or Canada to be eligible. PO boxes are not acceptable.
---
In addition, purchase more than 1 Bose A20 Aviation Headset at the same time and receive a 10% discount off the price of the 2nd and subsequent headsets!
And finally, take advantage of Sarasota Avionics' headset upgrade promotion to combine the discounts and save even more when upgrading your current headset to the Bose A20.