BendixKing Introduces KI 300 at Oshkosh 2015
"Aircraft owners with legacy BendixKing attitude indicators such as the KI 256 or KG 258 now have a modern and affordable alternative to these venerable air driven mechanical units, as well an affordable alternative to a replacement Primary Flight Display system with autopilot adapters," said Justin Ryan, president, BendixKing.

The KI 300 is a self-contained 3" Micro Electro-Mechanical System based attitude display that displays aircraft pitch and roll attitudes. A few of the exceptional features and benefits of the KI 300 include: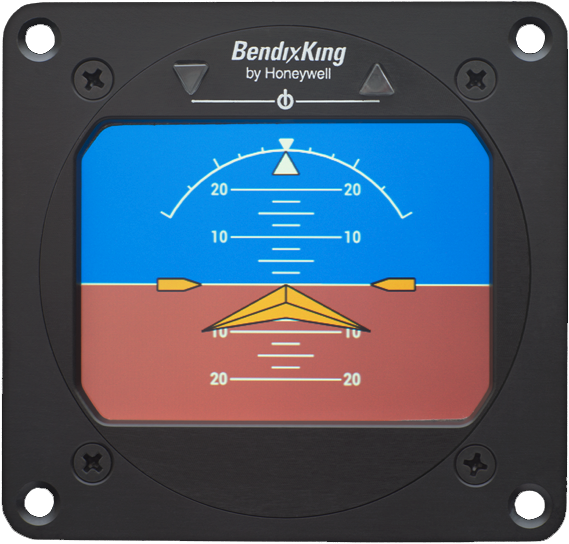 Easy installation such that it fits in the existing panel without alteration.
Replaces existing KI 256 and KI 258 attitude indicators
May Be Used For Weather Radar Stabilization
Monitors A Compatible Second Arinc 429 AHRS System For Additional Safety
Greater Than One Hour Battery Back-Up
Reduces Dependency On Vacuum Systems
Capable Of Being Used In Aerobatic Environments
5 Year Warranty
Optional mechanical slip indicator.
Integrated Attitude Reference System and backup battery ensures continued attitude information in the event of external power loss.
Certification pending as a sole-source 3-axis attitude reference with flight director for KAP 100/150/200 and KFC 150/200/225/250/275 autopilot systems.

The KI 300 is expected to be available before the end of the year.