AV-30-C is Here!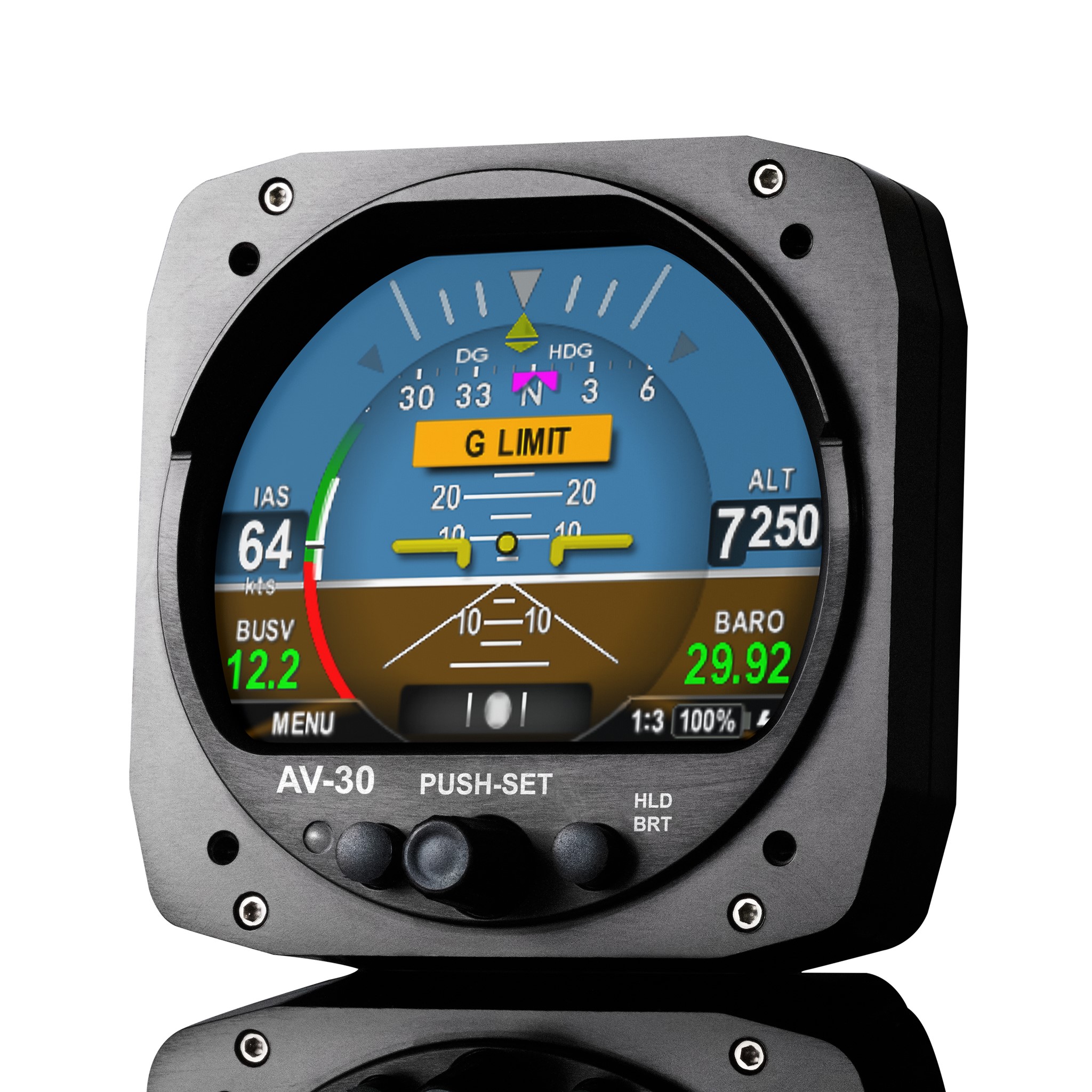 Finally, A Display that Doesn't Suck
Install two AV-30-C displays, one configured as an Attitude Indicator, and the other as a Directional Gyro to replace your outdated problem-prone vacuum system.
Keep Your Panel and Upgrade Your View
AV-30-C blends into your existing panel seamlessly. By mounting from behind, it preserves the original look and eliminates the need for cutting or replacing your panel.
Probeless Angle of Attack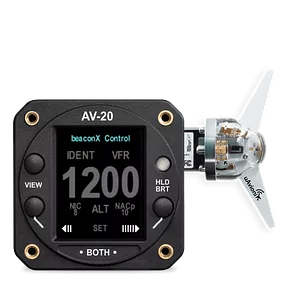 The AV-30-C progressively alerts you visually and aurally as you approach a critical Angle of Attack. Unlike other AoA systems, a wing-mounted probe is not required, keeping the installation simple and cost-effective
AV-30-C + tailBeaconX
Unlock new airspace with tailBeaconX - a transponder with global compliance for any region and mandate. Set your squawk and mode easier with AV-30-C, and add even more capabilities to your cockpit.