Search result for aspenholiday
1-2 of 2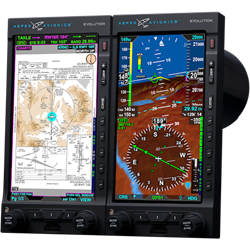 EFD1000 Pro MAX PFD + EFD500 MAX MFD
Aspen Avionics Part #: EV1500
Synthetic Vision now included!
Flexibility & Compatibility
The Evolution 1500 MAX display system delivers powerful, full-featured glass panel performance at the lowest price on the market.
View More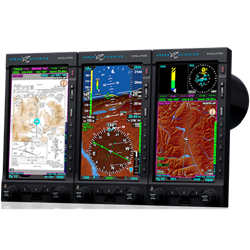 EFD1000 Pro MAX PFD + EFD1000 MAX MFD + EFD500 MAX MFD
Aspen Avionics Part #: EV2500
Synthetic Vision now included!
The Ultimate MAX Panel
Combines the powerful Pro MAX PFD, MFD1000 MAX w/External Battery, and MFD500 MAX to deliver Aspen's total glass cockpit solution.
View More