I'm the type of pilot who thinks it is perfectly reasonable to fly a Decathalon from Anchorage, Alaska, thousands of miles across Canada and the U.S. to fly an aerobatic contest in Wisconsin. Recently, it was an excellent idea to fly my Extra to Ilopango Airport in El Salvador, across Mexico and Guatemala, because that's what you do when you want to get to an airshow. I'm an extreme cross country flyer. I have flown thousands of miles, landing every two hours for fuel, waiting out weather, sometimes freezing, but that's what you do when you make a commitment to fly an airshow. And, I love it.
In my first years of flying, we had no GPS or Loran. NAV was generally VOR or ADF and basic pilotage. For awhile I flew a little Pitts S-1S all over North America with no NAV equipment, no radio and a compass that always read "N" for due North. It's a great way to become an expert at IFR – I followed roads, I followed railroads, and sometimes road signs. Eventually we got Loran C, which was wonderful even if it did have a tendency to quit just when you needed it the most—when scud running in the rain, for example.
I'm grateful for my early experiences because they made me a better pilot, but things are a lot more sophisticated today. Put away the road map! We barely need to look at sectionals anymore. I need GPS with moving map and Satellite weather and Mode C transponder. When flying akro my panel mounted and handheld VHF radios become ultra important for talking to the airboss or my crew from the cockpit. I use radios extensively when working with my coach, for formation and movie work, or flying photographers who take pictures of other airplanes.
I need two panel mounted radios, each of which can work as primary, the ability to monitor two frequencies and to be able to switch between them without looking at the panel. They have to work, all the time. The reality is that avionics are essential to being able to do my job and I have to rely on my avionics shops. When I'm at home base in St. Augustine, my local shop always takes great care of me on short notice. For parts, supplies and all my other avionics needs... I rely on Sarasota Avionics.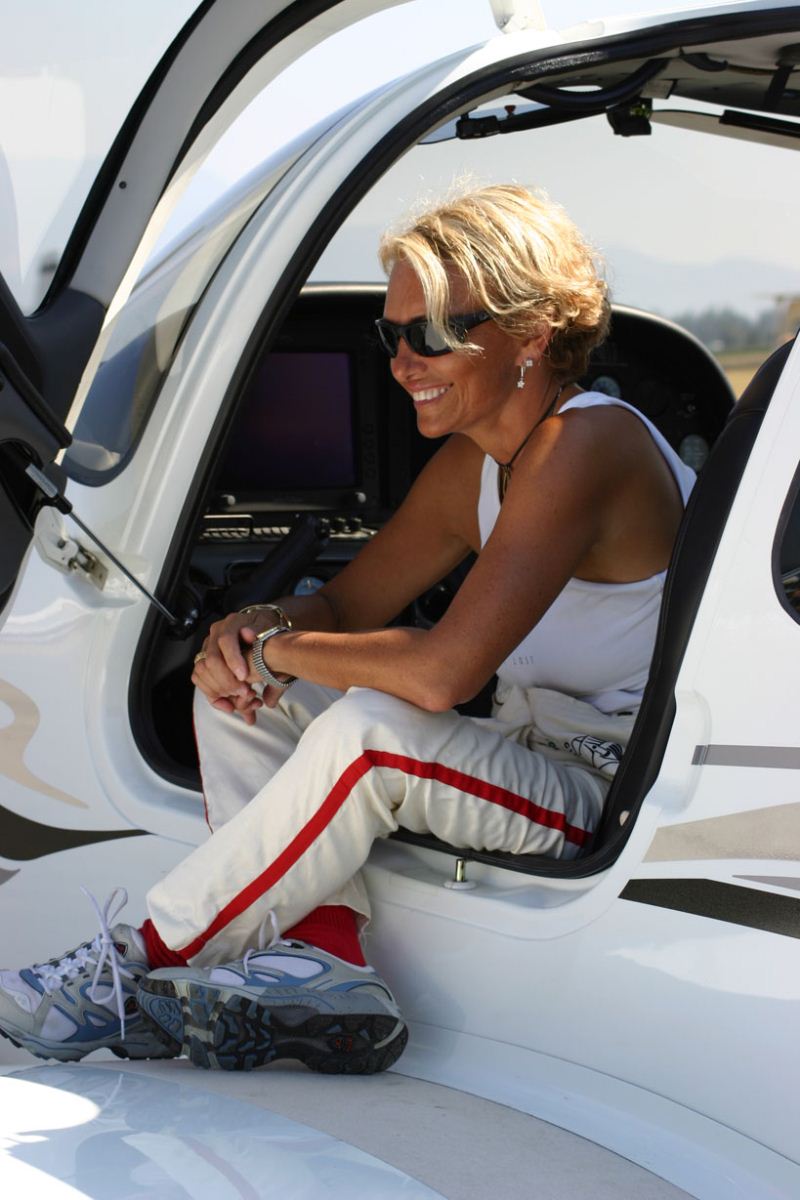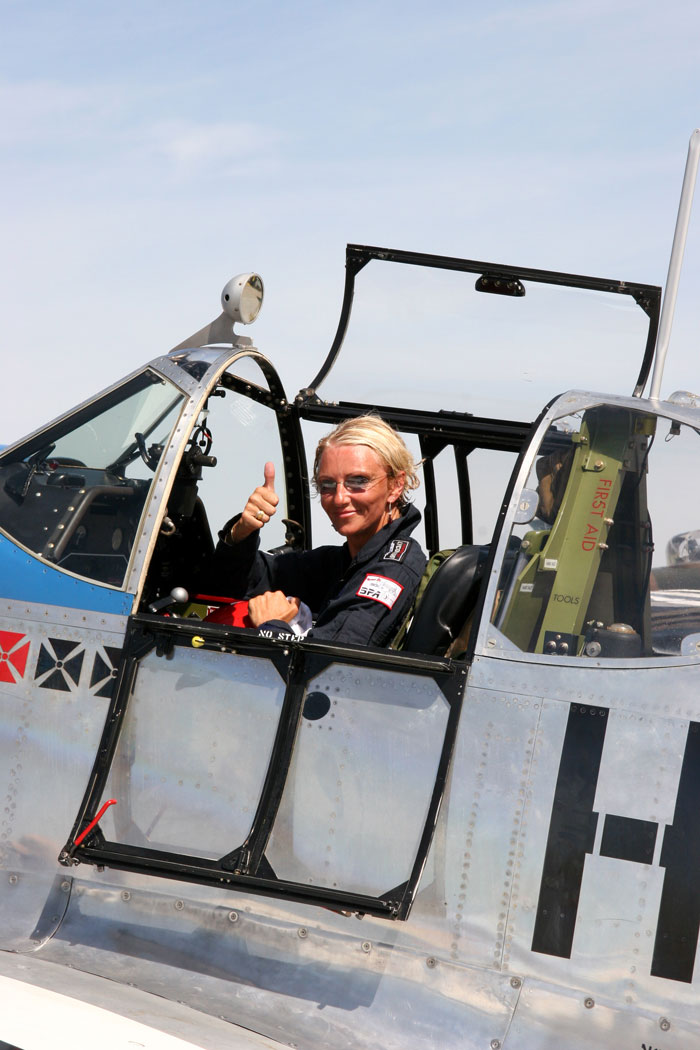 As you might guess, I'm a demanding customer. Let me give you an example. I was recently ferrying the Extra over a remote Mexican jungle miffed that my Sat weather wasn't working. From the cockpit I sent a text message to my friends at Sarasota Avionics explaining the problem and got an immediate text back saying they would look right into it. You could say that pretty well re-defines the term "Customer Service!" Of course, while I can't promise that every transaction with Sarasota will come with a text message option, I'll bet if you meet the guys at the Sarasota Avionics booth and get to know them, you might get the same great service.
I'd like to thank Sarasota Avionics for being the experts and class act that they are. They know their business and they love what they do. They treat their customers like friends and stand behind their work. Isn't this what we are all looking for?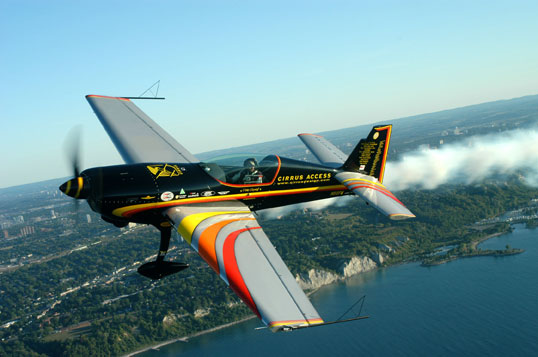 Sarasota Avionics is a proud sponsor of