Portable GPS
Handheld aviation GPS portables from Garmin and Adventure Pilot.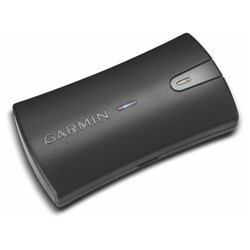 Portable GPS & GLONASS Receiver with Bluetooth® Wireless Technology
Garmin Part #: 010-02184-00
Navigate with Garmin caliber GPS data on the mobile device of your choice. The GLO 2 receiver brings you the best of both worlds by combining GPS and GLONASS receivers with Bluetooth® wireless technology so you can enjoy precise position information on your iPad®, iPhone® or Android™ device.
View More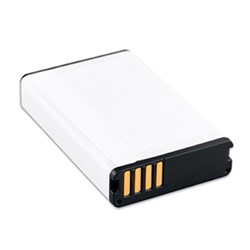 Spare/Replacement Lithium-ion Battery Pack
Garmin Part #: 010-11654-03
For extended outings, bring an extra Lithium-ion battery pack for your compatible Garmin device.
View More