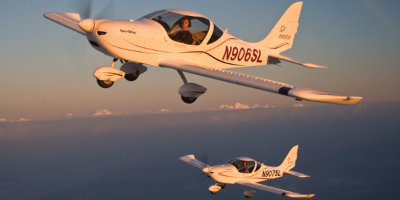 Sarasota Avionics & Maintenance was founded on the principles of providing superior service and customer support.
We understand that it is not always simple or convenient to bring your plane to one of our facilities. So to make it easier, we can help coordinate pickup and delivery of your aircraft.
We work with a number of experienced commercial pilots who are certified in many different makes and models.
Send us a Quick Quote Request or call us today for complete details.