uAvionix and ForeFlight Rebate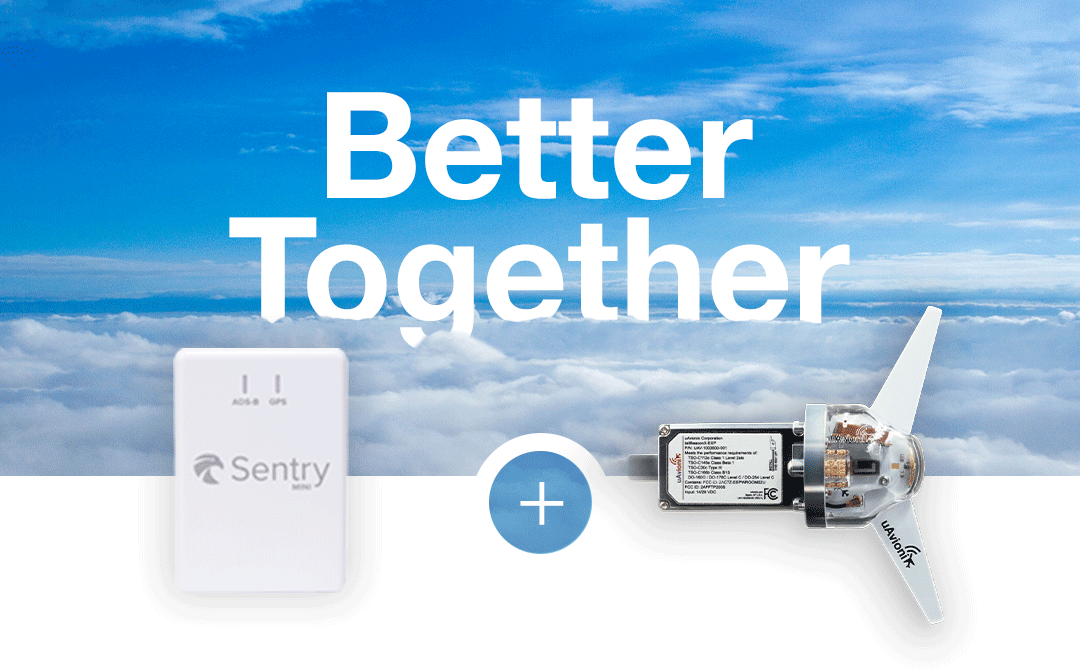 Now through July 15, 2020, receive a $150 Visa Gift Card with any uAvionix uAvionix tailBeacon, skyBeacon, or the all-new tailBeaconX transponder and ForeFlight Sentry or a $100 Visa Gift Card when a uAvionix Beacon and a Sentry Mini is purchased!
For more information or questions, please contact our sales department at Support@SarasotaAvionics.com. To submit for a rebate, click here.

Offer Terms and Conditions:
uAvionix rebate offer valid on purchases of qualifying products: skyBeaconTSO, tailBeacon TSO, tailBeaconX EXP + ForeFlight Sentry = $150 VISA eGift CardskyBeacon TSO, tailBeacon TSO, tailBeaconX EXP + ForeFlightSentry Mini = $100 VISA eGift CardPurchase of both qualifying products must occur between April 1, 2020 and July 15, 2020. Products purchased outside of the rebate period are not eligible. Minimum purchase of one qualifying uAvionix Beacon product and one qualifying ForeFlight Sentry or Sentry Mini required. One rebate VISA eGift Card per qualifying purchase, per person, per household, family. Purchase date on invoice or receipt for each product required for verification and serial number must be provided upon submission. PO Boxes are not accepted for this rebate program. Rebate form must be completed and submitted before July 31st, 2020. VISA eGift Cards are non-refundable and cannot be reissued. Please allow 4-6 weeks from postmark deadline date for VISA eGift Card delivery. Your rebate rights cannot be transferred or assigned. Misuse of rebate request constitutes fraud. This offer is void where taxed, prohibited or restricted by law. Offer limited to end user, original customer only and is not available to resellers, distributors, builders or dealers. Any refunds will be reduced by the received rebate amount. Please keep copies of all materials submitted.