Trade-Up to tailBeaconX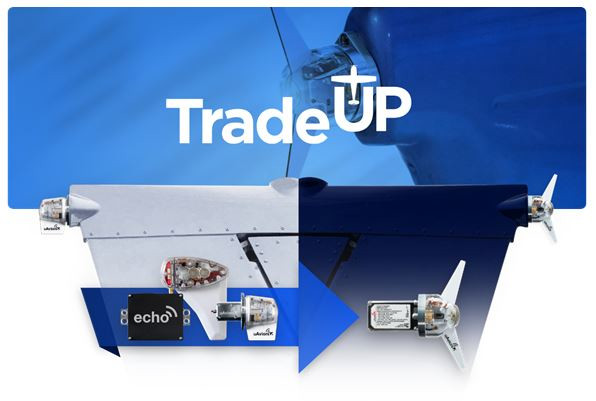 Meet U.S., Canadian, and other performance-based ADS-B requirements with tailBeaconX TSO. The only Mode S 1090 ADS-B Transponder to replace your taillight. Get up to $1200 back on your tailBeaconX purchase when you trade-in an eligible tailBeacon, skyBeacon, or echoUAT by November 18, 2022.
For complete details, please click here.