The Garmin VIRB XE Aviation Bundle is Now Available!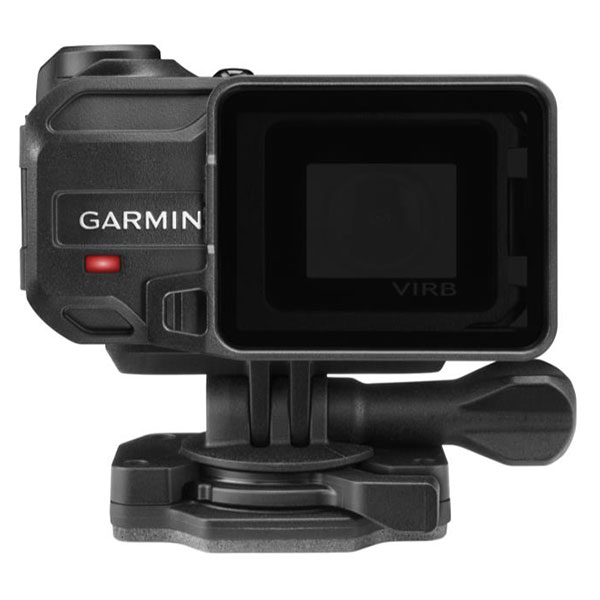 Garmin is excited to announce that the VIRB XE Aviation Bundle is now shipping! The VIRB XE Aviation Bundle is a premier, aviation-specific addition to the VIRB XE action camera family from the experts in aviation action cameras, providing several new accessories and unique features tailored to capturing rich, high definition footage in-flight. VIRB XE features gyro-based stabilization and can receive advanced attitude metrics from select Garmin products such as Flight Stream, while providing up to two hours of HD video recording on a single charge. Builtin GPS, Bluetooth®, WiFi and ANT+ combine to provide pilots with added functionality and enhanced connectivity with a variety of Garmin products.
The VIRB XE Aviation Bundle provides pilots with all they need to begin capturing exciting in-flight HD video in a single package. The Aviation Bundle features a stereo headset audio cable, so pilot-to-pilot communications and air traffic control transmissions can be heard and embedded within the video. A slide-on prop filter is also provided to eliminate propeller distortion created while filming video in-flight or capturing high quality still photos.
With G-Metrix, VIRB XE utilizes internal sensors such as the high-sensitivity GPS, accelerometer and gyroscope to capture even more performance data. Additionally, VIRB XE is Connext-capable so aviation-specific data can be received from the G3X Touch flight display or Flight Stream 110/210 and then overlaid on the video.
Cross-product compatibility with VIRB XE, D2 Bravo, and Garmin Pilot offer pilots more functionality, which comes with the same reliability and superiority pilots trust with their Garmin avionics. Many functions of VIRB XE can be controlled within Garmin Pilot on iOS devices today with additional capabilities expected later this year. Garmin Pilot customers who utilize Android operating systems can expect compatibility later this year. VIRB XE also features the ability to connect to the new GMA 350c series audio panels via Bluetooth, which can embed audio overtop rich, high definition video without the need for a headset cable. Existing VIRB X/XE action cameras are compatible with the new headset audio cable and prop filter and may be purchased separately. The prop filter is available for $49.99 and the headset audio cable is also $49.99.
In addition to the new headset cable and prop filter for aviation, Garmin is adding a new windscreen suction cup mount, 16GB Class 10 microSD card, and a free trial to Garmin Pilot. The VIRB XE Aviation Bundle offers pilots a comprehensive package to takeoff and go flying, complete with popular accessories used by pilots.