Mid-Continent Instruments & Avionics 2018 OSHCASH Promotion
Attention AirVenture 2018 attendees! Get cold, hard cash when you buy select new/manufactured True Blue Power and Mid-Continent Instruments and Avionics products from Sarasota Avionics at the show!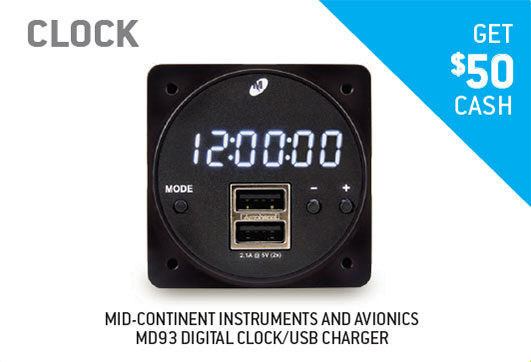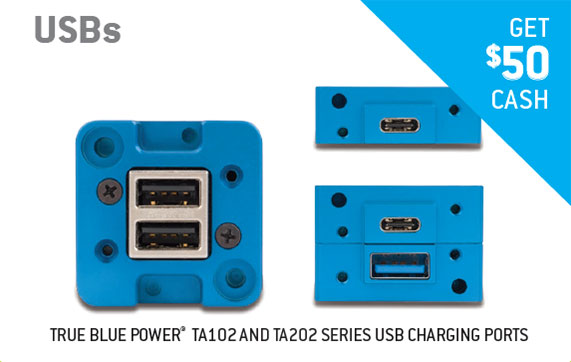 Terms and Conditions
Attendee must present proof of purchase at AirVenture 2018, product(s), and official Redemption Card to redeem cash. Qualifying units must be new/manufactured. Overhauled and/or repaired units do not apply. Limit 10 units/cash redemptions per attendee. Cash redeemed only at the Mid-Continent Instruments and Avionics/True Blue Power booth #2007 in Hangar B. Returns will be refunded minus the amount of the cash rebate.
Full details can be found at Oshcash.com