Lightspeed's Passive Headset Trade-in Promotion
Trade Up Event:
Friday, 9/28/18 through Wednesday, 10/31/18
Lightspeed is offering an incentive for pilots to switch from their current passive headsets to the comfort and performance of a new Lightspeed ANR headset.
---
Get a $250 credit
Get a $100 credit
when you trade-in any David Clark headset
when you trade-in any other passive aviation headset
Trade-in headsets must be in good working condition to be eligible. Please note that once a headset is traded in we are not able to return it.
---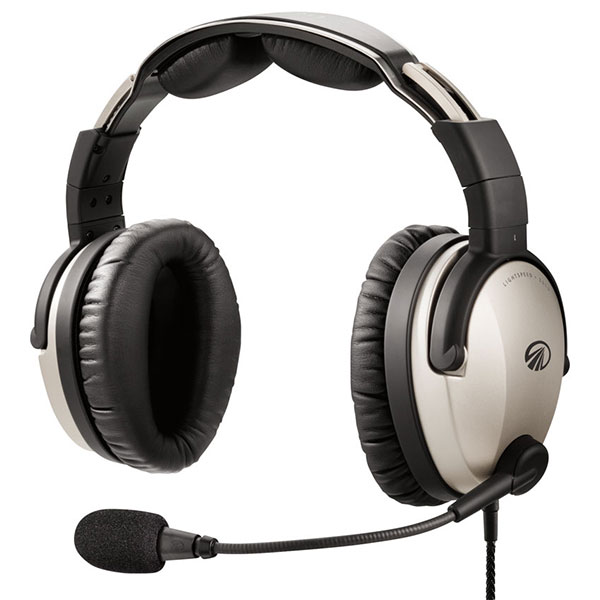 Zulu 3
as low as
$600
with DC trade-in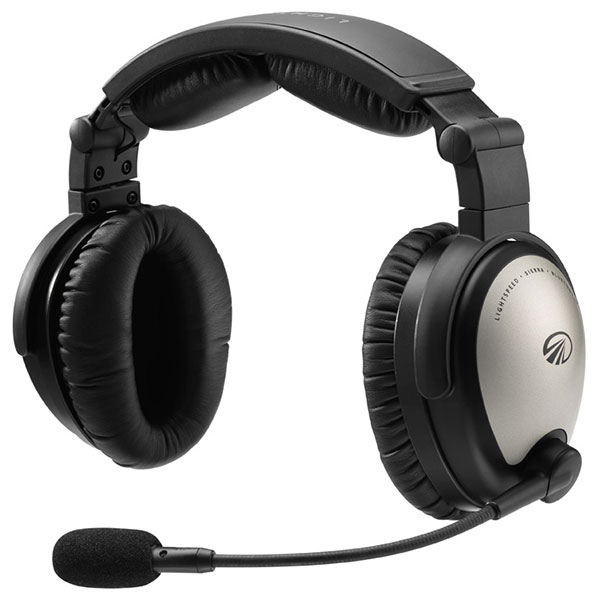 Sierra
as low as
$400
with DC trade-in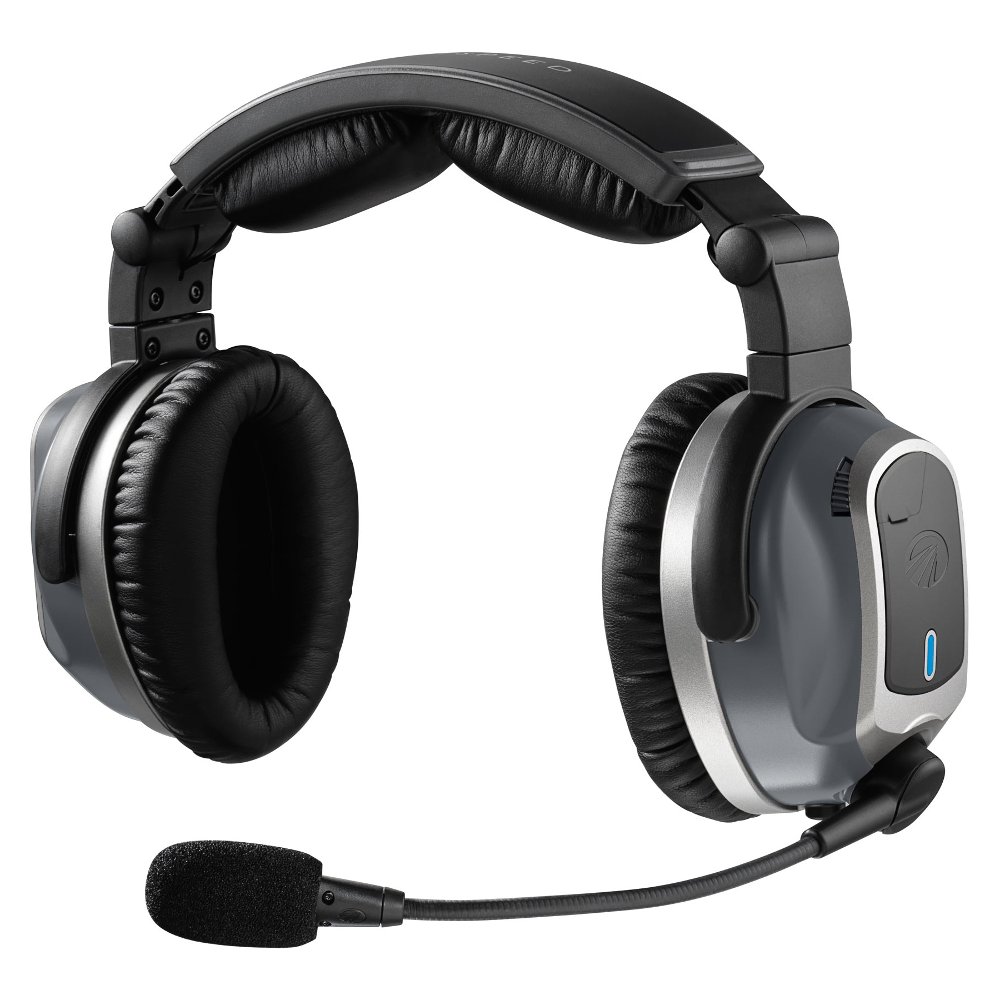 Tango
as low as
$550
with DC trade-in
Please call or email Support@SarasotaAvionics.com to find out how much your headset is worth, or to place an order.