Lightspeed Announces The Tango - Wireless Aviation Headset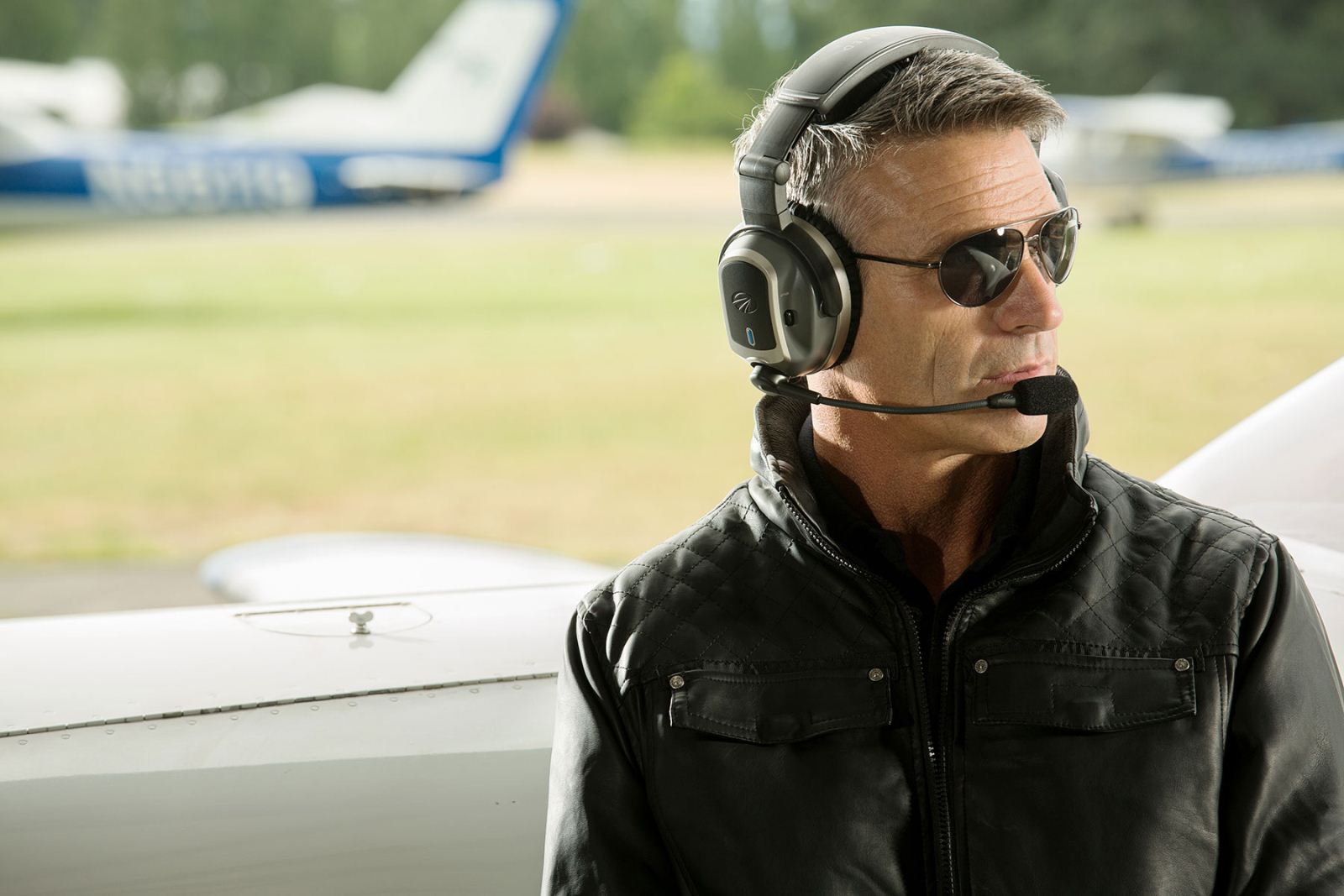 Lightspeed has unveiled a new headset in their already stellar line-up of ANR aviation headsets. Meet the Lightspeed Tango Premium Wireless ANR Headset.
The biggest thing to note of the Tango is that the unit does not use WiFi or Bluetooth connectivity to talk with the receiving unit. Instead, Lightspeed has engineered a new wireless connection technology called Lightspeed Link. This should resolve any issue pilots have had with previous wireless units and interference.
Sporting a rechargable lithium ion battery (the first of it's kind to be used in an aviation setting) the Tango brings you up to 12 hours of uninterrupted transmissions. The 3.5mm cable will ensure (if the battery did die out on you) that you won't miss any communications.
The Lightspeed Tango looks to be a great addition to any pilots gearbag and at a price of $800, they won't break the bank. Click the link below to learn more about the Lightspeed Tango and pre-order yours today!