iFly Sun 'n Fun Special Offers

Adventure Pilot is offering two specials on the iFly 720. Purchase a new iFly 720 at the Sun 'n Fun International Fly-in & Expo, from April 9, 2013 through April 14th, 2013, and receive both a $50 Rebate and 6 Free Months of VFR/IFR Upates!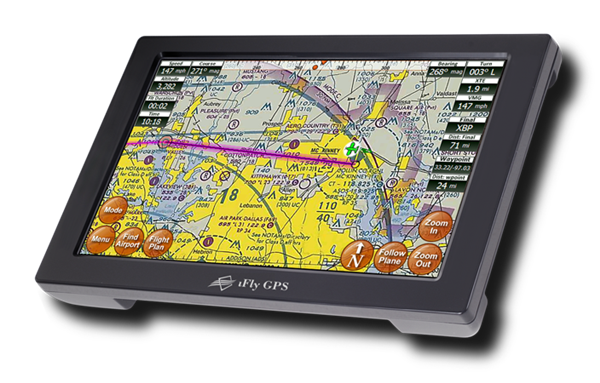 $50 Rebate
Purchase an iFly 720 at Sun 'n Fun
Claim iFly Rebate Form at the iFly GPS (Booth D-009)
Mail in the completed Rebate Form
Adventure Pilot sends you $50!
6 Free Months of VFR/IFR Updates
Purchase an iFly 720 during Sun 'n Fun
Mail in completed Rebate Form
Adventure Pilot adjusts your account for 6 free months of VFR/IFR Updates