Garmin Receives Expanded Approval for GFC™ 500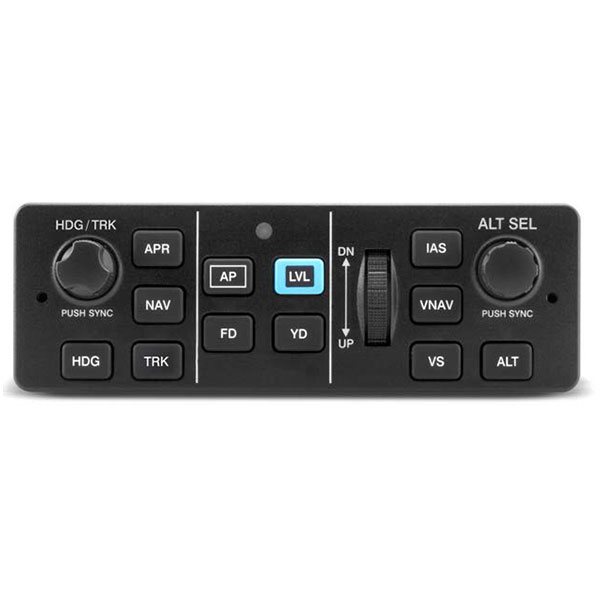 Garmin is pleased to announce it has received Federal Aviation Administration (FAA) Supplemental Type Certification (STC) approval for the GFC 500 autopilot in several more aircraft models. Intended for qualifying piston single-engine aircraft less than 6,000 lbs., GFC 500 delivers superior in-flight characteristics, self-monitoring capabilities and minimal maintenance needs when compared to older generation autopilot systems.
The latest approvals for the GFC 500 autopilot include the following aircraft:
Beechcraft Bonanza S35, V35, V35A and V35B
Piper PA-28-150/151/160/161/180/181
GFC 600 Approvals
Garmin is excited to announce FAA STC approval for the GFC 600 autopilot in the Beechcraft Baron 58. Garmin also expects to receive FAA STC approval for the Cessna 340 in the coming weeks.
Latest approvals for the GFC 600 autopilot include:
Beechcraft Baron 58, 58A (1984 model year or later)
Imminent approvals for the GFC 600 autopilot include: