Garmin New Horizons Rebate Program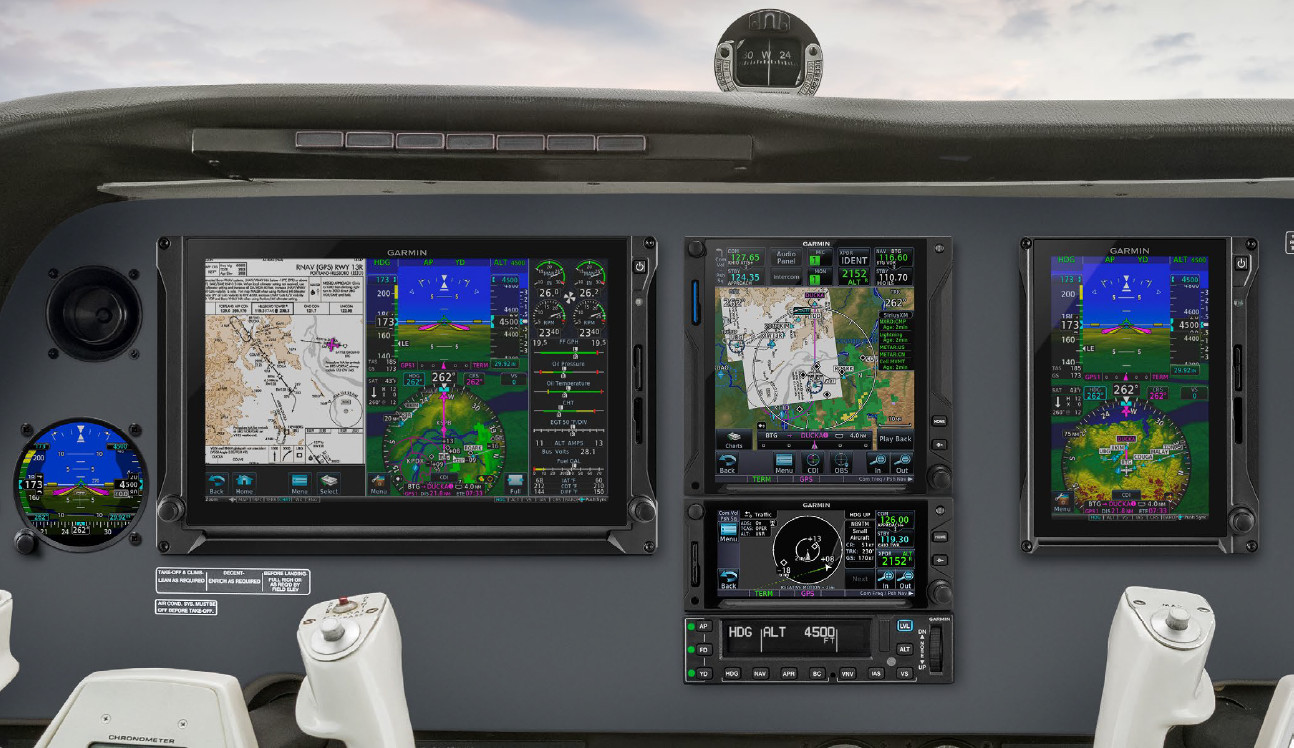 Are you on the fence, looking to upgrade your cockpit, but haven't committed yet? Now is the perfect time to get on the schedule! Garmin is pleased to announce their newest and most exciting avionics promotion to date – featuring select flight displays and spanning a myriad of Garmin's most popular products. From June 1 through August 14, 2020, you can save thousands of dollars on upgrading your cockpit. With the New Horizons Rebate, you can save on qualifying new products, specifically new (artificial) horizons as well as several other complementing upgrades.
In order to take advantage of the rebate, you must first purchase a qualifying EFIS display product: G500 TXi,G500H TXi, G600 TXi, G700 TXi, G3X Certificated or G3X for Experimental Aircraft. You can increase your savings by purchasing additional products. See our Rebate Calculator for more details. A full cockpit upgrade including Dual 10" G600 TXi displays, GTN Xi navigators, Flight Stream 510, select audio panels and more can save you over $10,000! G500 TXi upgrades can save over $8,000 and even G3X Experimental customers can save thousands! With savings on flight displays, navigators, audio panels, weather radar, connectivity options, traffic systems and autopilots, there has never been a better time to upgrade your panel than right now.