Garmin Adds GFC™ 500 Aircraft Approvals for Piper PA-32RT-300 Models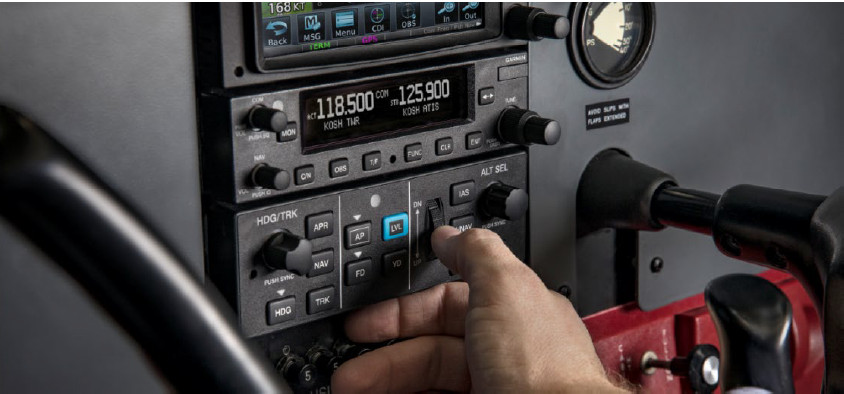 Garmin is pleased to announce that it has received Federal Aviation Administration (FAA) supplemental type certification (STC) for the GFC 500 autopilot in the Piper PA-32RT-300 and PA-32RT-300T series aircraft. With these approvals, the GFC 500 now covers nearly every Piper PA-28 and PA-32 aircraft.
Intended for qualifying piston engine aircraft weighing less than 6,000 lbs., the GFC 500 delivers superior in-flight characteristics, self-monitoring capabilities, and minimal maintenance needs when compared to older-generation autopilot systems.