Dynon - New SkyView Products and Lower D2 Pocket Panel Pricing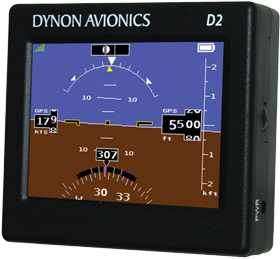 New Lower D2 Pocket Panel Pricing
Dynon has announced new lower pricing on their popular D2 Pocket Panel Portable EFIS. Now even more pilots will be able to add a modern, affordable backup safety device to supplement their often unreliable legacy certified instrumentation. Now only $995!
New Remote Magnetometer for SkyView and SkyView 12.2 Software
Dynon is also excited to announce a new optional Remote Magnetometer for SkyView. The Remote Magnetometer adds additional installation flexibility for customers building SkyView into their aircraft by letting them locate the magnetic sensors remotely from the rest of the ADAHRS.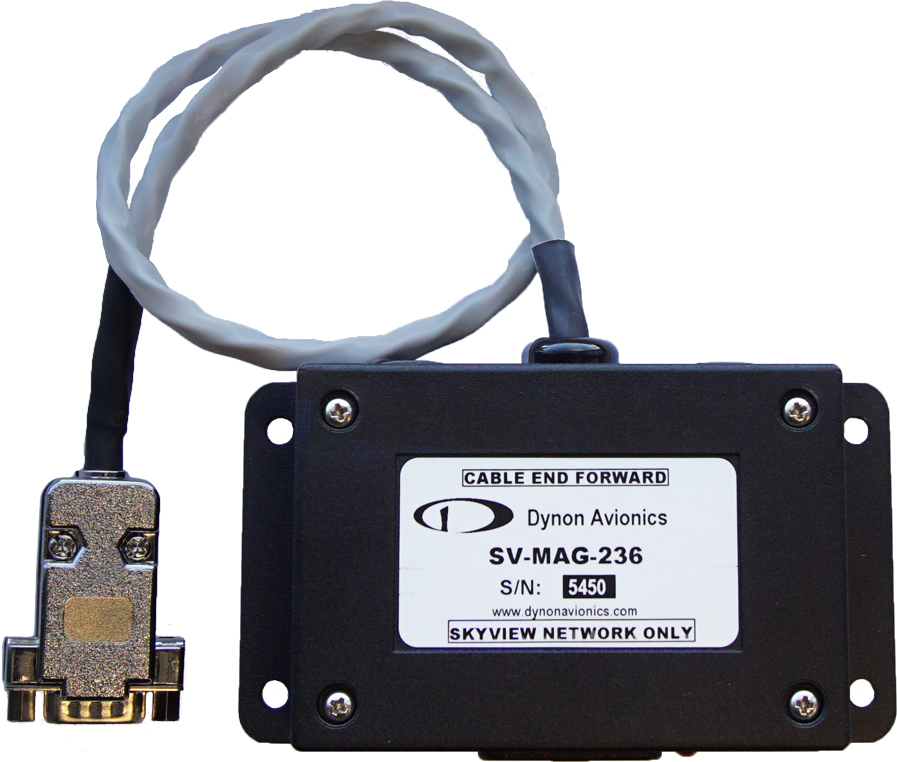 Meanwhile, the transponder update in SkyView 12.2 software demonstrates Dynon's leadership and commitment to helping its customers properly equip for FAA 2020 ADS-B Out rule compliance.
The remote magnetometer and SkyView 12.2 are expected to release at the end of April.