Bose Holiday Promotion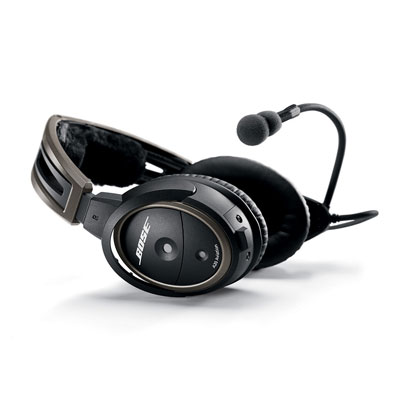 Bose has kicked off their 2016 holiday promotion!
How it works:
Purchase a
Bose A20 Aviation Headset
and receive a Bose Soundlink Mini Bluetooth speaker (a $199.95 value) for free via mail-in rebate!
In addition, purchase more than 1 Bose A20 Premium ANR Aviation Headset and receive a 10% discount on subsequent headsets!
And finally, take advantage of Sarasota Avionics'
headset upgrade promotion
to combine the discounts and save even more when upgrading your current headset to the Bose A20.
Click Here to Download the Rebate Form