Bose 2020 Holiday Promotion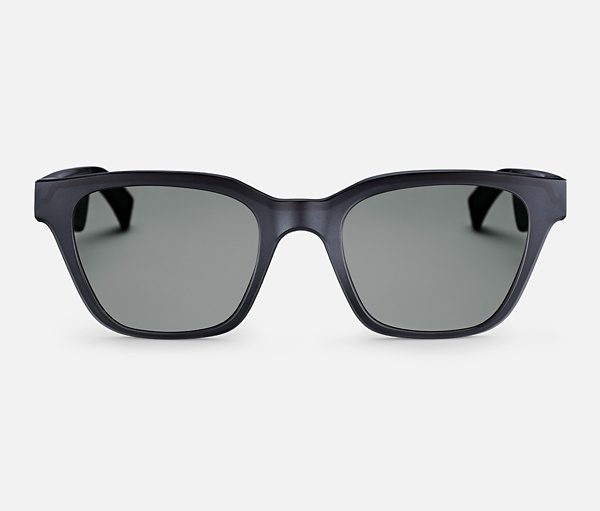 We are pleased to announce the Bose 2020 Holiday Promotion, which will take place from Sunday, November 22, 2020 through Saturday, January 9, 2021.
Purchase a Bose A20 Aviation headset or a ProFlight Series 2 Aviation Headset and receive one pair of Bose Frames, audio sunglasses in either the Alto or Rondo style, FREE from Bose (retail value $199.95).


In addition to the free Bose Frames, purchase 2 or more Bose A20 Aviation headsets and/or ProFlight Series 2 Aviation Headsets and get 10% off the second and subsequent headset (when purchased together on the same receipt).
*

Please call or email our Sales department for multiple quantity discounts.
Terms and Conditions
Bose will provide the gift with purchase, however you must have a valid shipping address in the United States or Canada to be eligible. PO boxes are not acceptable. In order to receive the gift with purchase, customers must go www.boseaviation.com/promo and provide all the information noted in the instructions and on the electronic form. The Bose Frames will be shipped within 6 weeks of the redemption submission. Redemption submissions must be made at the URL above by Sunday, February 7, 2021.