Bose 2021 Spring Promotion
PROMOTION EXTENDED UNTIL APRIL 24, 2021.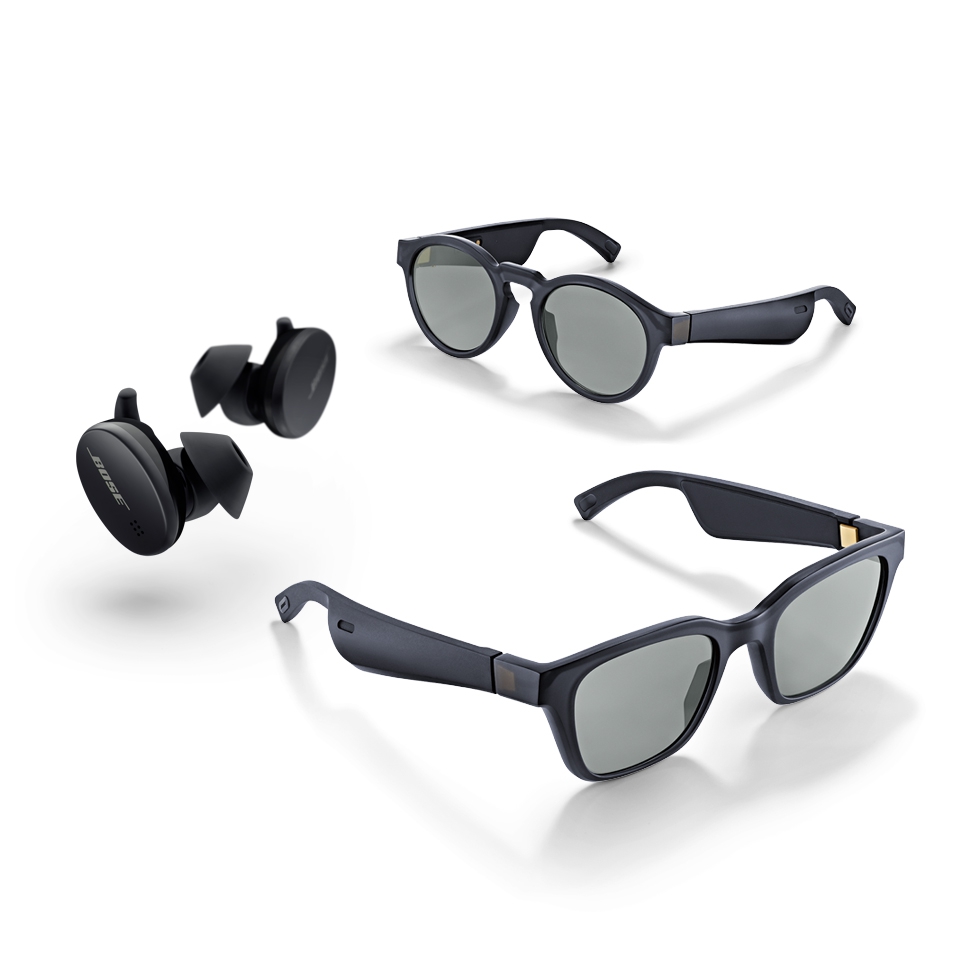 We are pleased to announce the Bose 2021 Spring Promotion, which will take place from Sunday, March 28, 2021 through Saturday, April 17, 2021.
Purchase a Bose A20 Aviation headset or a ProFlight Series 2 Aviation Headset and receive one pair of Bose Frames, audio sunglasses in either the Alto or Rondo style, FREE from Bose (retail value $199.95), OR black Bose Sport Earbuds (retail value $179.95).


In addition to the free Bose Frames or Bose Sport Earbuds, purchase 2 or more Bose A20 Aviation headsets and/or ProFlight Series 2 Aviation Headsets and get 10% off the second and subsequent headset (when purchased together on the same receipt).
*

Please call or email our Sales department for multiple quantity discounts.
Terms and Conditions
Bose will provide the gift with purchase, however you must have a valid shipping address in the United States or Canada to be eligible. PO boxes are not acceptable. In order to receive the gift with purchase, customers must go www.boseaviation.com/promo and provide all the information noted in the instructions and on the electronic form. The Bose Frames audio sunglasses or Bose Sport Earbuds will be shipped within 6 weeks of the redemption submission. Redemption submissions must be made at the URL above by Sunday, May 16, 2021. No product substitutions can be made for the Bose Frames, Alto or Rondo style, or the black Bose Sport Earbuds.