Aspen Avionics Spring 2018 Promotion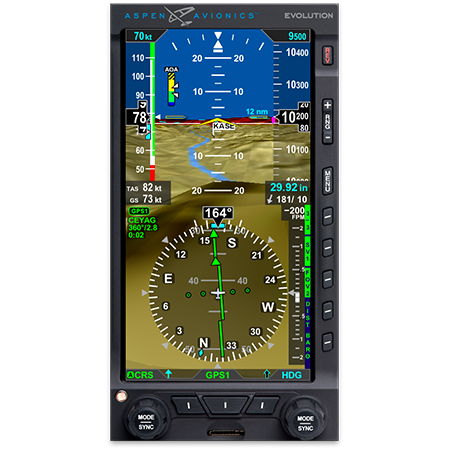 We are pleased to announce Aspen Avionics' Spring promotion for their top two award-winning PFDs, now extended through the end of May!
The Evolution Pro 1000 PFD has been reduced to $8,995 (a savings of $2,000).
The EFD1000 Pro Plus PFD, which includes Angle of Attack and Synthetic Vision, is priced at only $10,495. That's a savings of $3,500!
Please contact our Sales team at Support@SarasotaAvionics.com to request a custom installation quote for your aircraft.