Search result for svknob
1-2 of 2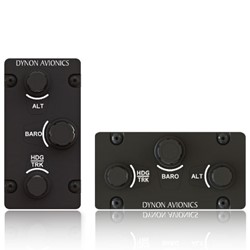 Experimental SkyView Knob Control Panel
Dynon Avionics Part #: 102136-00X
Available in Horizontal or Vertical configuration.
In busy cockpits, sometimes all you want is a knob that "just works" and always does what you expect. The SV-KNOB-PANEL solves that issue with three knobs for the most used functions: Altimeter setting (BARO), Heading bug, and the Altitude bug.

View More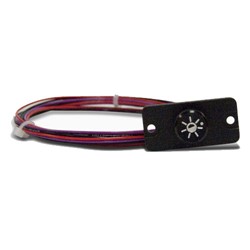 Skyview Dimmer Module
Dynon Avionics Part #: 102801-000
The SV-KNOB-DIMMER allows the brightness level of SkyView / SkyView SE displays, and Dynon Avionics panel units, to be adjusted incrementally.
View More