Search result for efd1000 mfd
1-6 of 6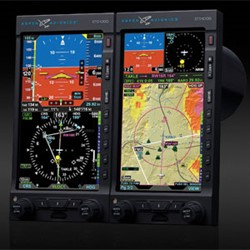 EFD1000C3 PRO PFD + EFD1000 MFD
Aspen Avionics Part #: EV2000C3
The Evolution 2000 combines the Pro PFD and the 1000 MFD to provide a system with MFD versatility as well as the safety and confidence of DuoSafe full PFD instrument redundancy. This Evolution Flight Display pair is an unbeatable duo that provides everything you need in an easy-to-use, full-featured glass cockpit for your GA aircraft.
View More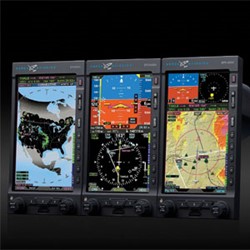 EFD1000C3 PRO PFD + EFD1000 MFD + EFD500 MFD
Aspen Avionics Part #: EV2500C3
The Evolution 2500 combines the innovative Pro PFD, the 1000 MFD, and the 500 MFD to deliver Aspen's total glass cockpit solution. The Pro PFD and 1000 MFD provide the safety and confidence of DuoSafe PFD redundancy. The 500 MFD expands display area to put more flight data where you want it—the way you want it.
View More